Ray Pritchard
It is with great sadness that our club must announce the passing of our much-loved figurehead and President, Ray Pritchard who passed away peacefully on Saturday the 13th of July.
Ray's association with Effingham goes back a number of decades over two spells, the second of which saw him return as President, having previously been the club Chairman. Ray was a man who loved everyone and everything about Effingham Cricket Club. In his own words: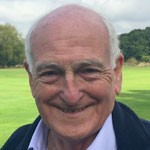 "I first joined Effingham Cricket Club in 1991, aged 48, a slightly older than average playing member! Despite my advancing years, I was made very welcome by all and enjoyed keeping wicket and opening the batting for the 2nd XI. Following six years as chairman between 1994 and 2000, I carried on playing until 2008, when it was time for the younger generation to take over.
I never lost touch with the club and enjoyed many visits to the picturesque ground, meeting many friends who were still young enough to enjoy their playing days. I was honoured to be elected as President at the 2015 AGM."
Ray was a huge source of inspiration for many of us with his impeccable conduct and always positive outlook. He was a constant source of genuine, boundless enthusiasm that he showed in the role of Club President and this was particularly evident in the fact he rarely missed a game from the colts all the way through to the 1XI.
It was with great pride that Ray led the club in its most successful period both on and off the pitch. With Ray's unwavering support, the ability to immerse himself in all things Effingham.
His passion, his drive and his commitment manifested themselves in almost anything you could imagine from car parking duties on a Friday night, to writing match reports for the papers and then being a member of the curry club on a Saturday evening with the senior players.
The energy, enthusiasm and passion that was shown by Ray at all meetings, on all projects, for every team, is a great testimony to Ray, not only as our President, a club member, a friend, but as an amazing human being.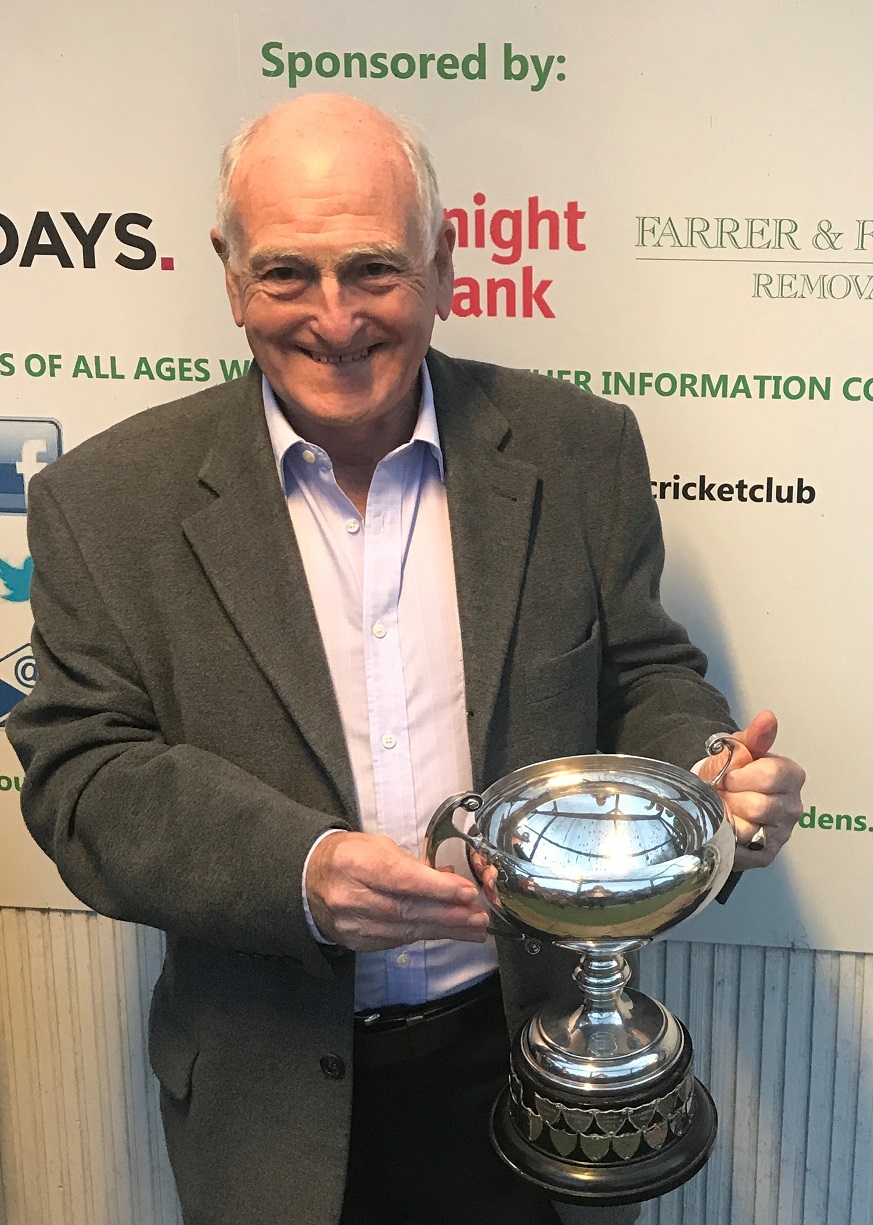 Dear Ray,
You will be forever missed.
You were a genuine and amazingly positive person with a superb "can do" attitude, forever determined to keep wicket for the entire innings of your annual Presidents match, even if it left your hands battered and bruised!!
Our club is a poorer place without you but so much a better place for your generosity, kindness and consideration over so many years.
A gentleman.
May you rest in peace together with your beloved wife Kathy and know that you will remain forever in our hearts and thoughts.
With much love,
Everyone at Effingham Cricket Club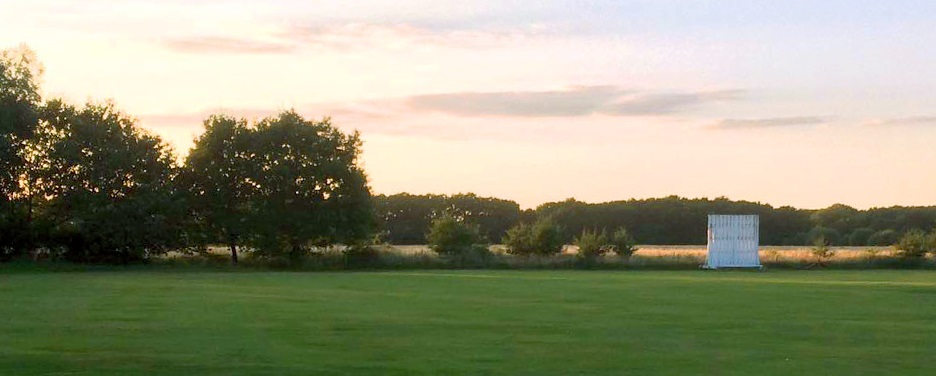 Comments are closed