Welcome to Effingham Cricket Club
Effingham is a wonderful family cricket club for both senior and junior cricketers in the Borough of Guildford in Surrey. The Cricket Ground lies at the edge of Effingham Common and was originally known as The Calburn Cricket Field. The site was given to the Parish Council by the Lord of the Manor, Mr Calburn and has existed since 1853.
Known as "The Ships", the club runs two adult teams in the Fullers Brewery Surrey Cricket League, and a Sunday XI in the Village Cricket League. Our Youth Development Programme has cricketers as young as 5 years old, and junior teams play in the West Surrey Youth Cricket League.
---
CLUB ANNOUNCEMENT
Effingham Cricket Club is proud to be part of a worldwide cricket community that draws its support and inspiration from players of all races, backgrounds and genders. We were appalled by the allegations made by former Yorkshire player, Azeem Rafiq, about the racism he experienced in his career, and we wish to state publicly our commitment to respect and inclusion. All are welcome at Effingham Cricket Club

---
Surrey Three Peaks Challenge – Fund Raising for a New Pavilion
Effingham Cricket Club has been a part of the local community since 1853 and at times it feels as if our clubhouse has also been there that long! The club has embarked on a mission to raise the necessary funds to build a new, more relevant building. Importantly, this will include changing rooms for the active girls and ladies teams.
I have been part of this welcoming club for a number of years since Cameron started playing there as a 9 year old (now 21!) I now want to do something to help the club, who helped and supported us during difficult times. I have persuaded Charlotte, another ECC member and mum to 3 cricket loving ECCers!  to walk with me. You will usually find us helping at the bar/bbq at Friday junior training!
Our challenge is to walk approximately 24 miles including the Surrey 3 peaks of Boxhill, Leith Hill and Holmbury Hill on Saturday 3rd July, finishing at 'The G' before end of play and enjoy a refreshing cider in the sun!
Thanks for taking the time to visit our JustGiving page.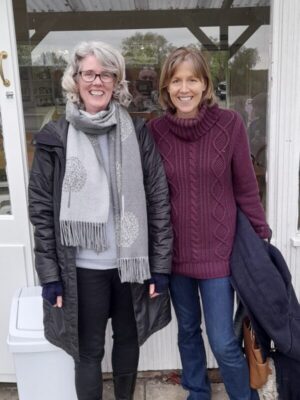 EFFINGHAM CROWNED SURREY SLAM CHAMPIONS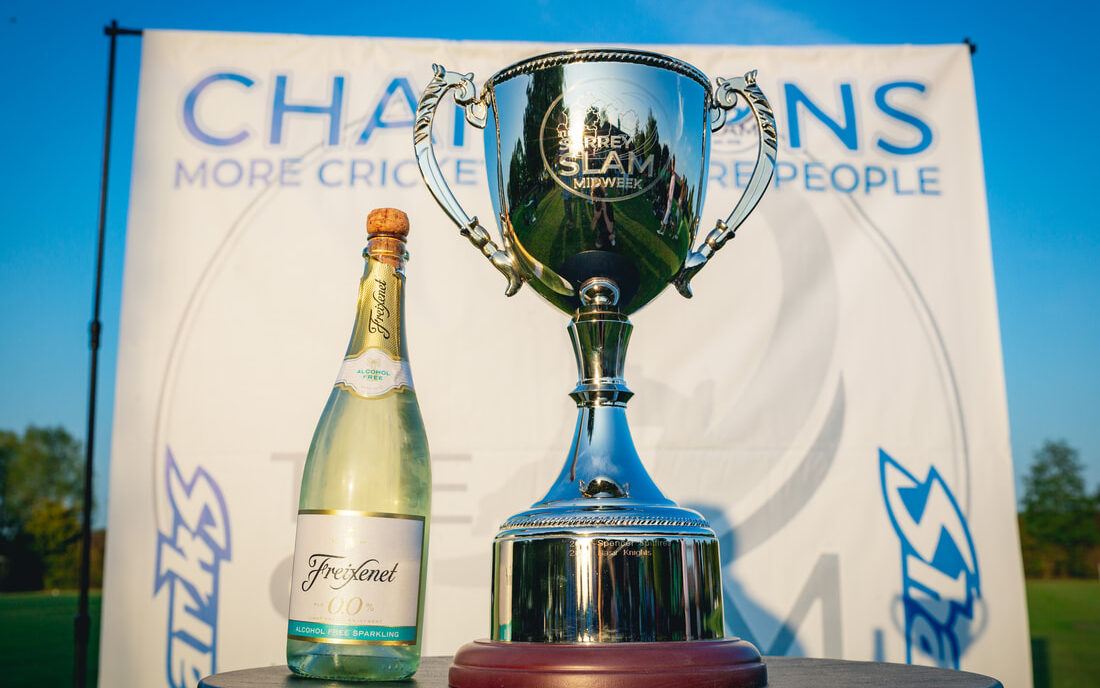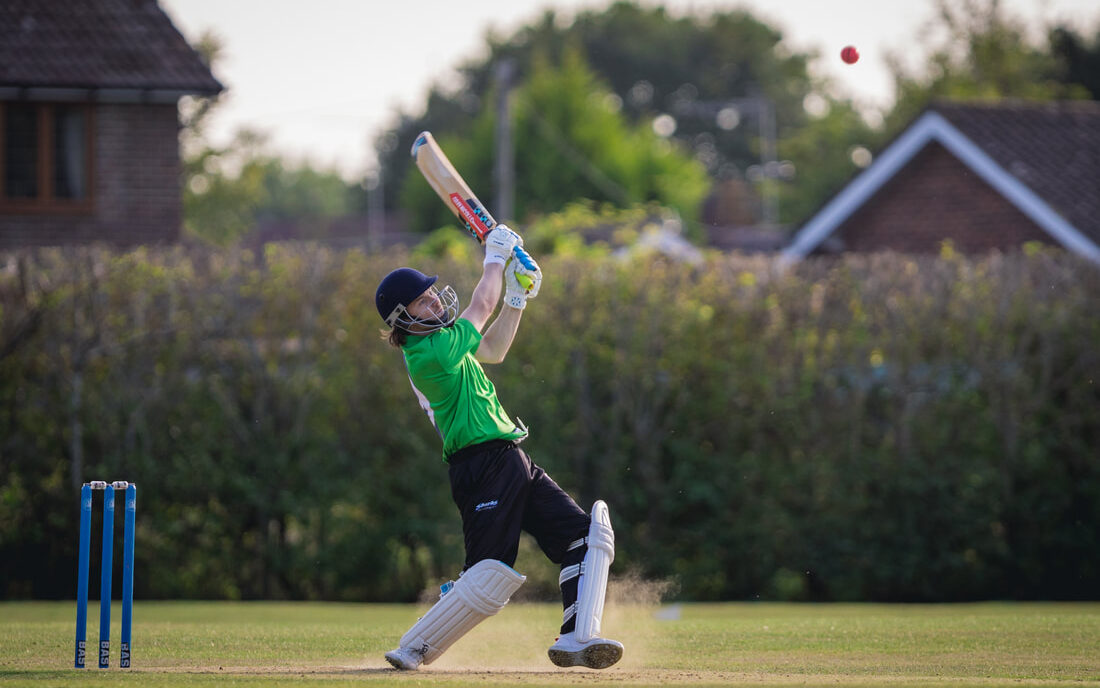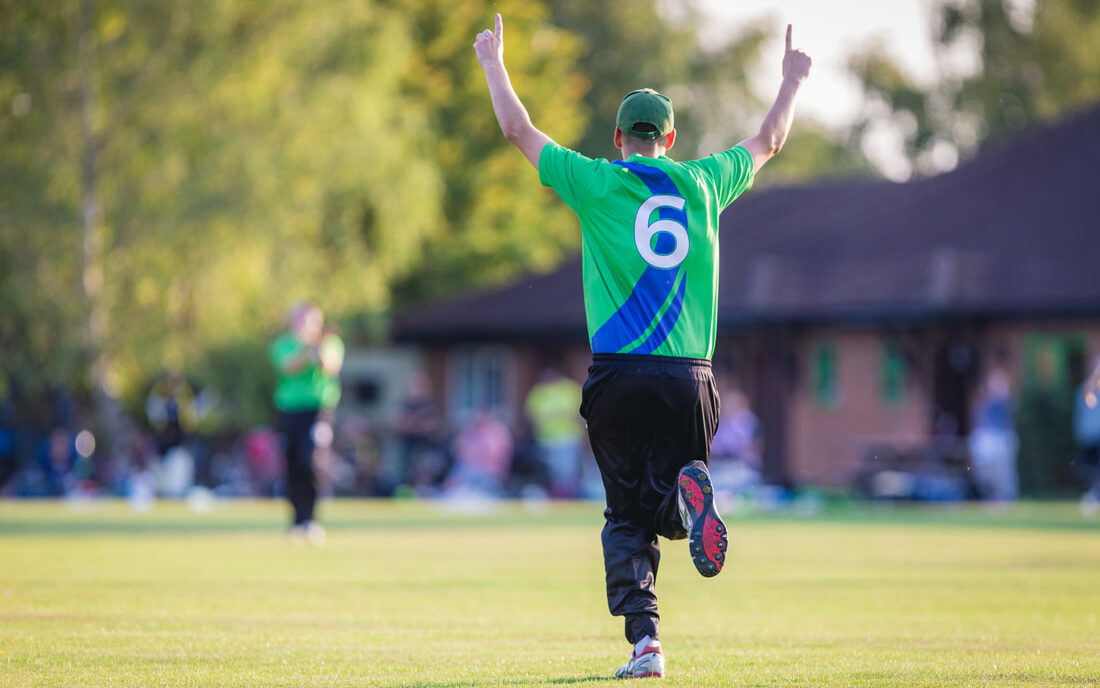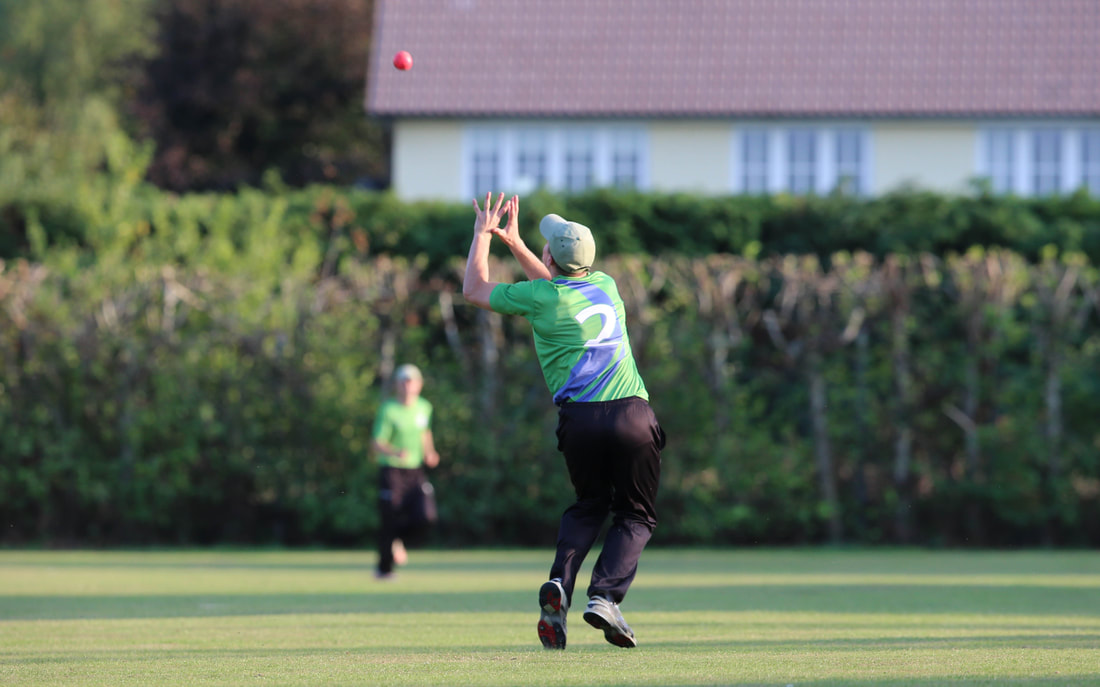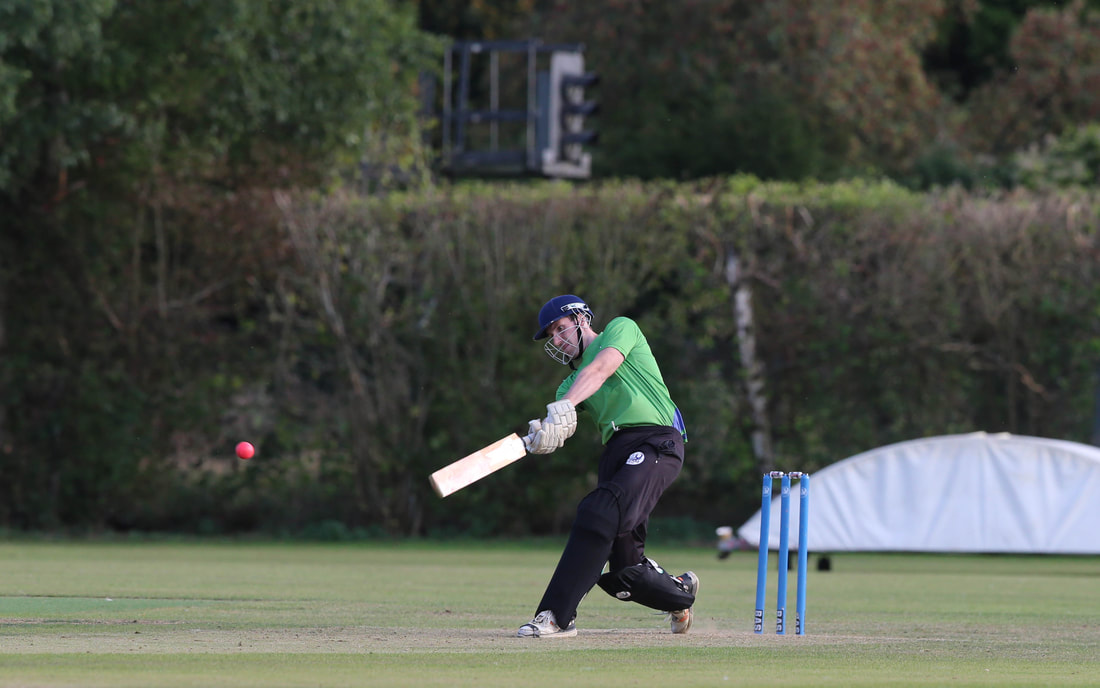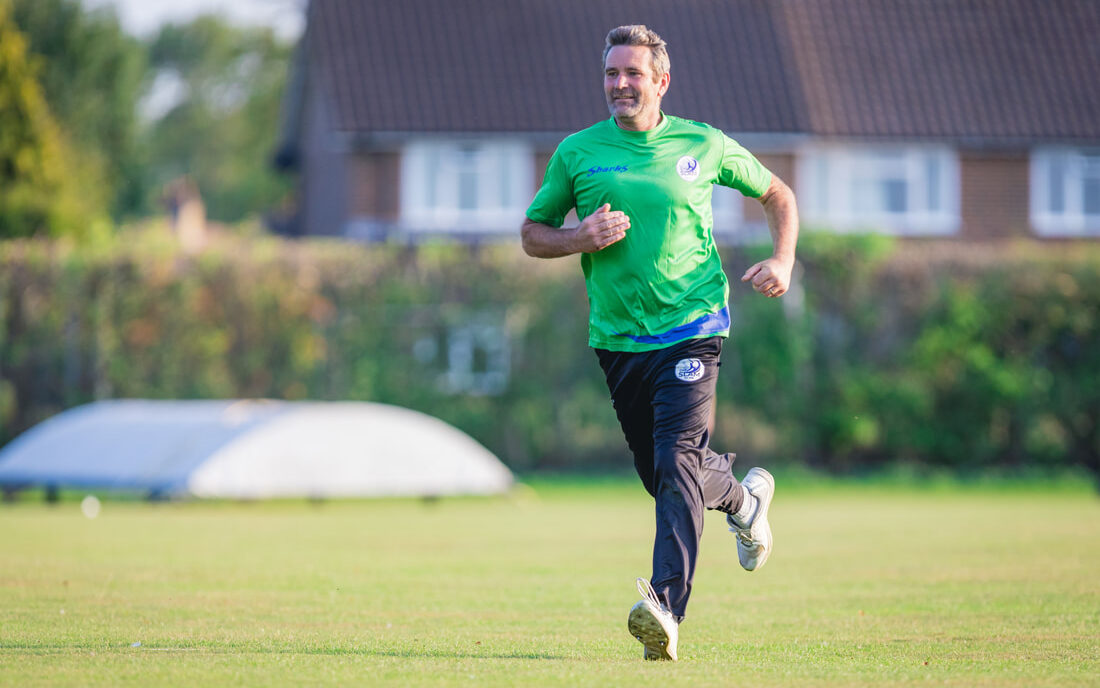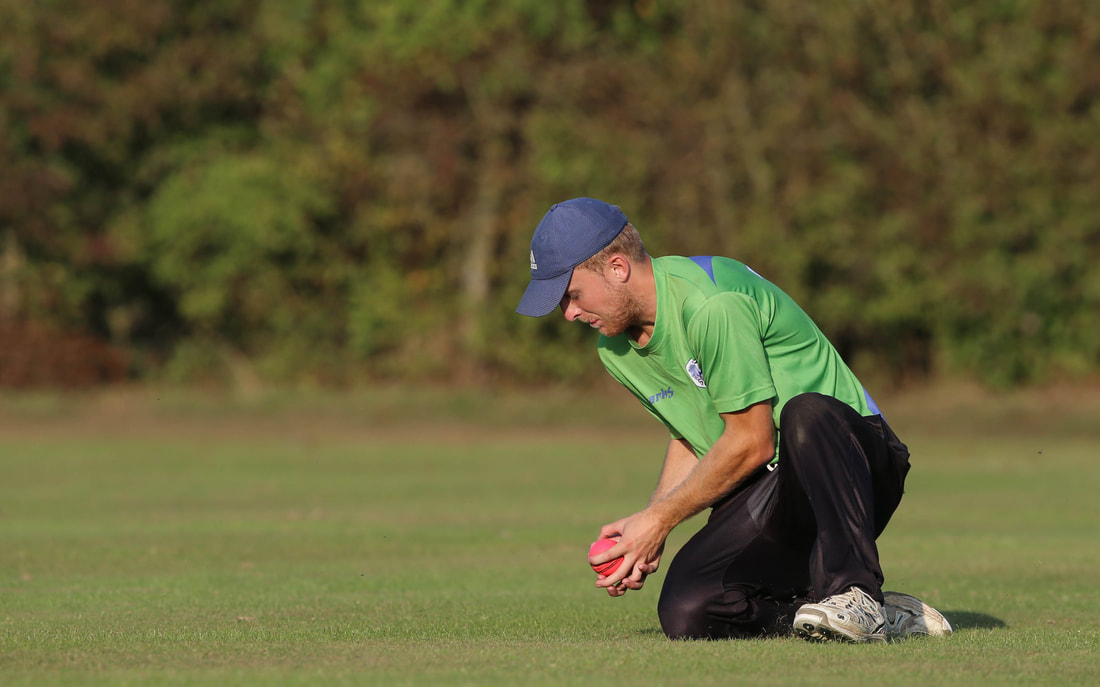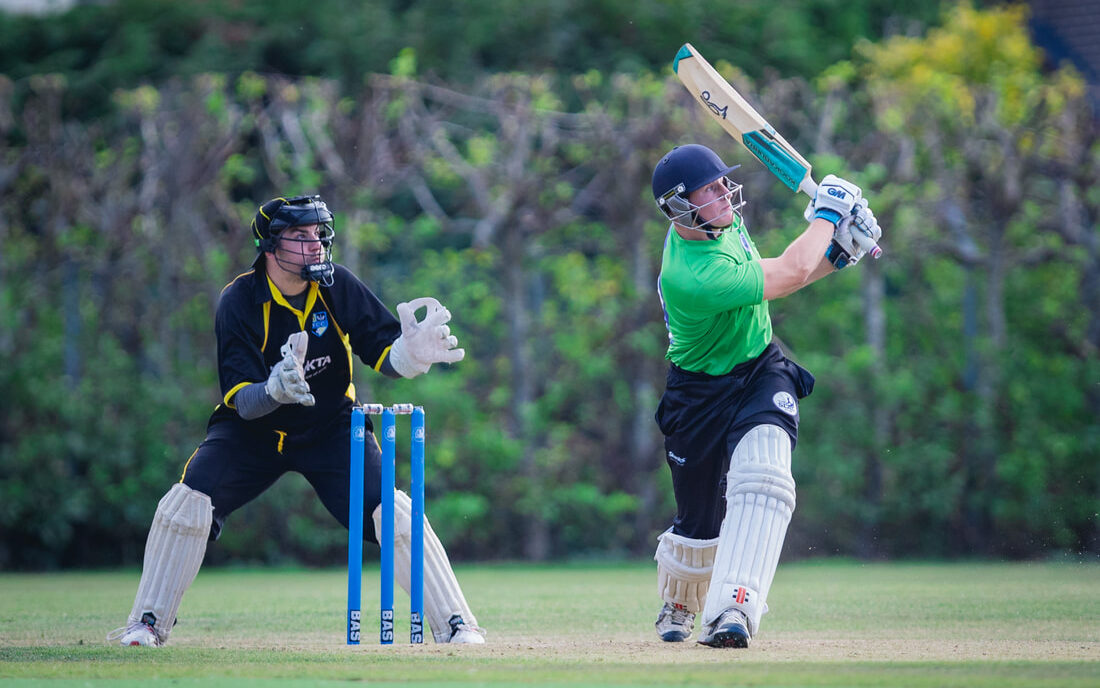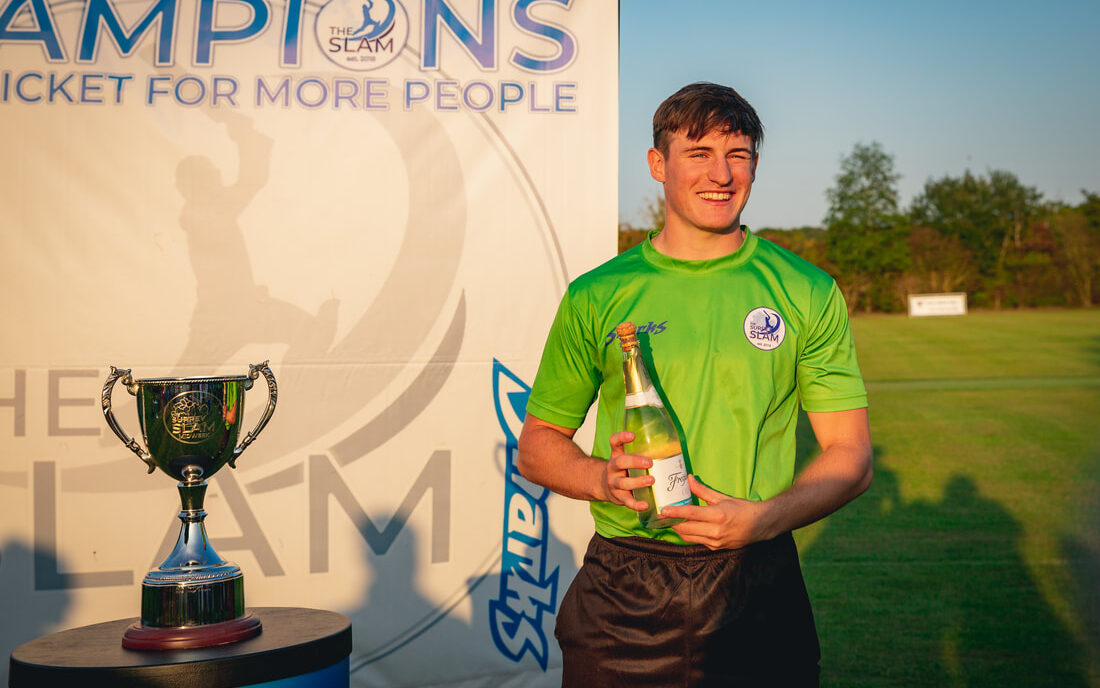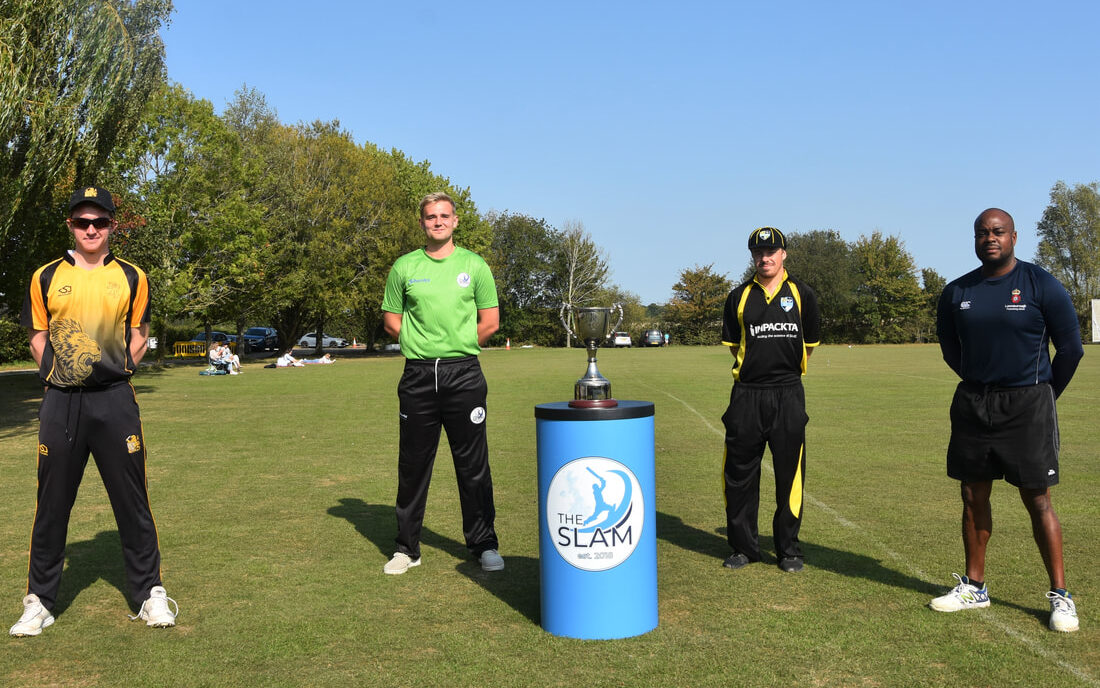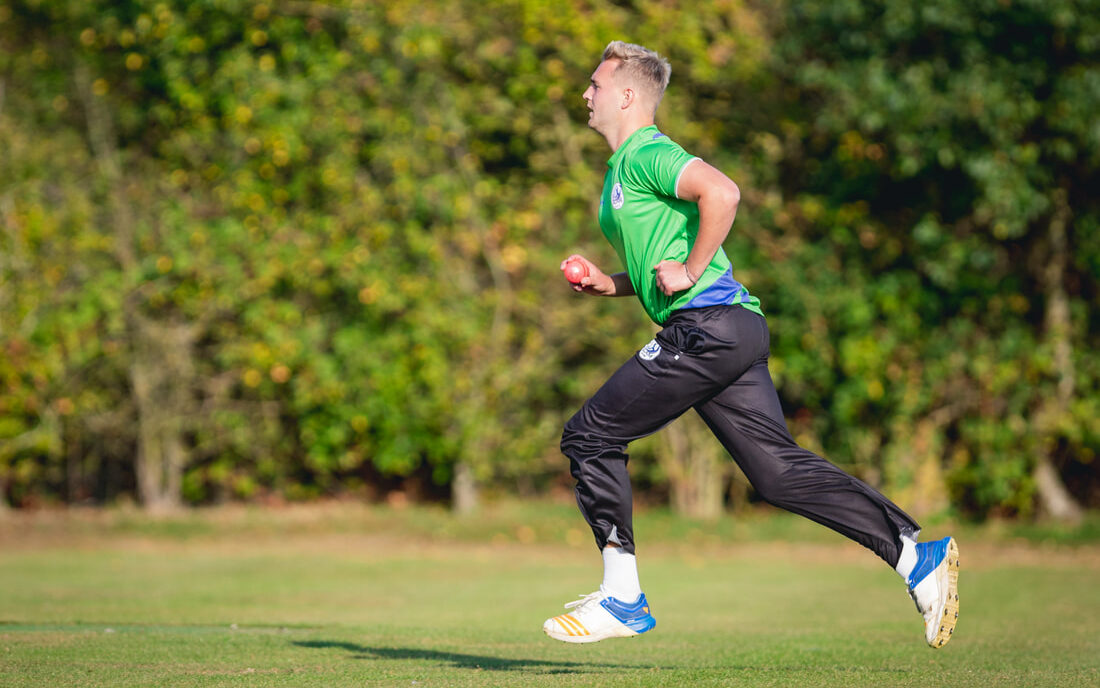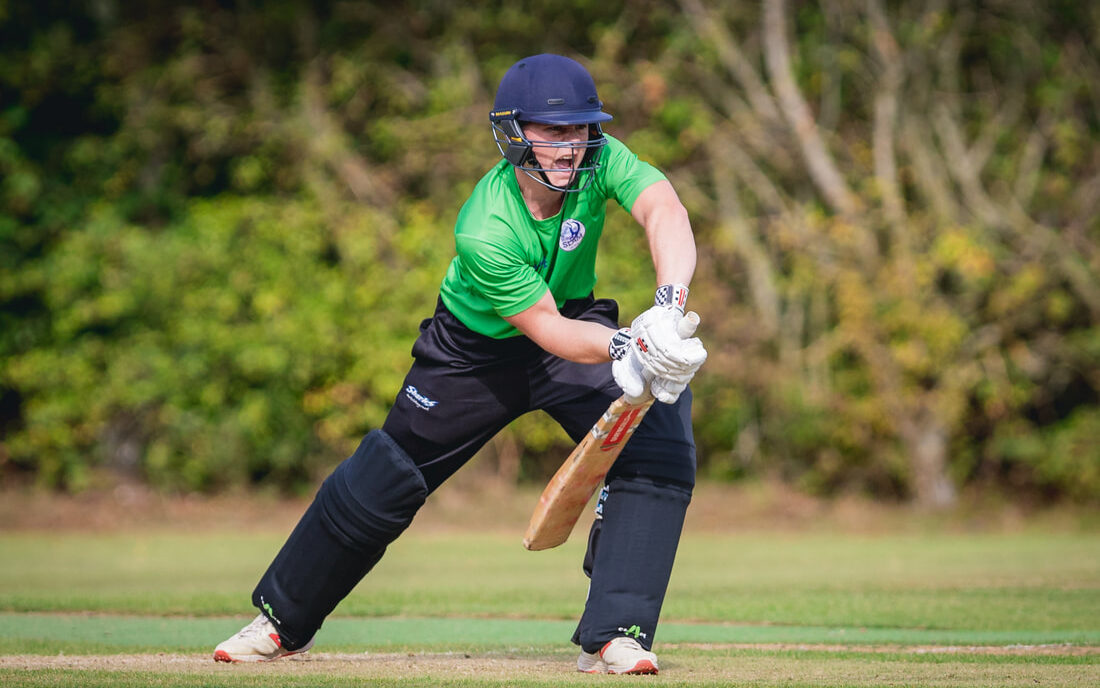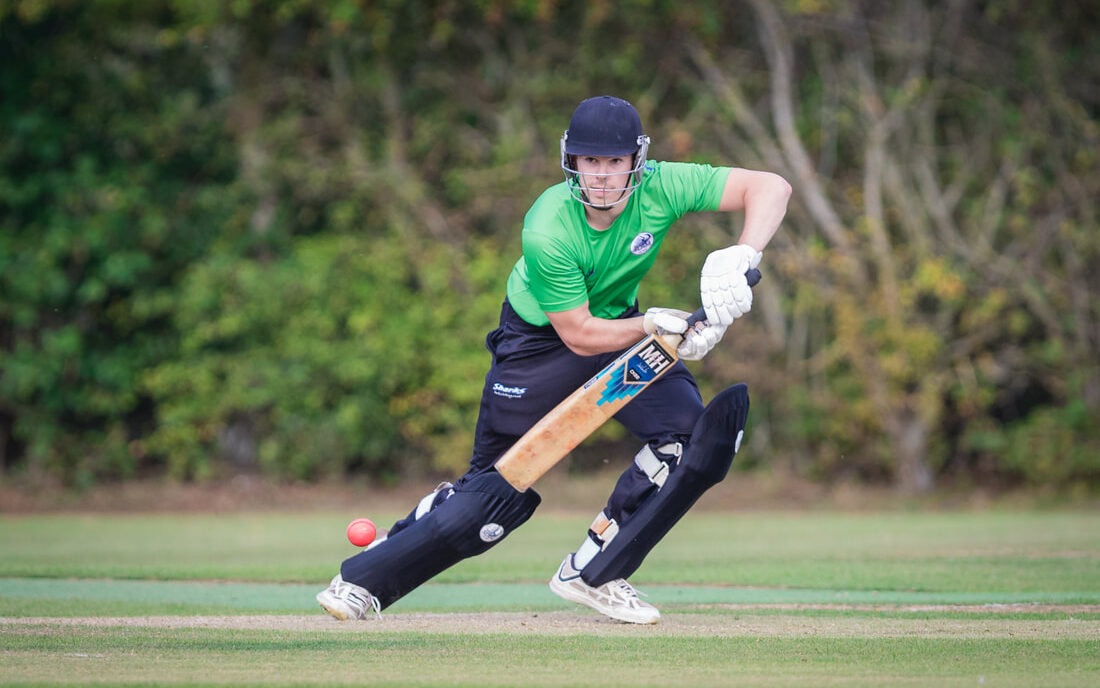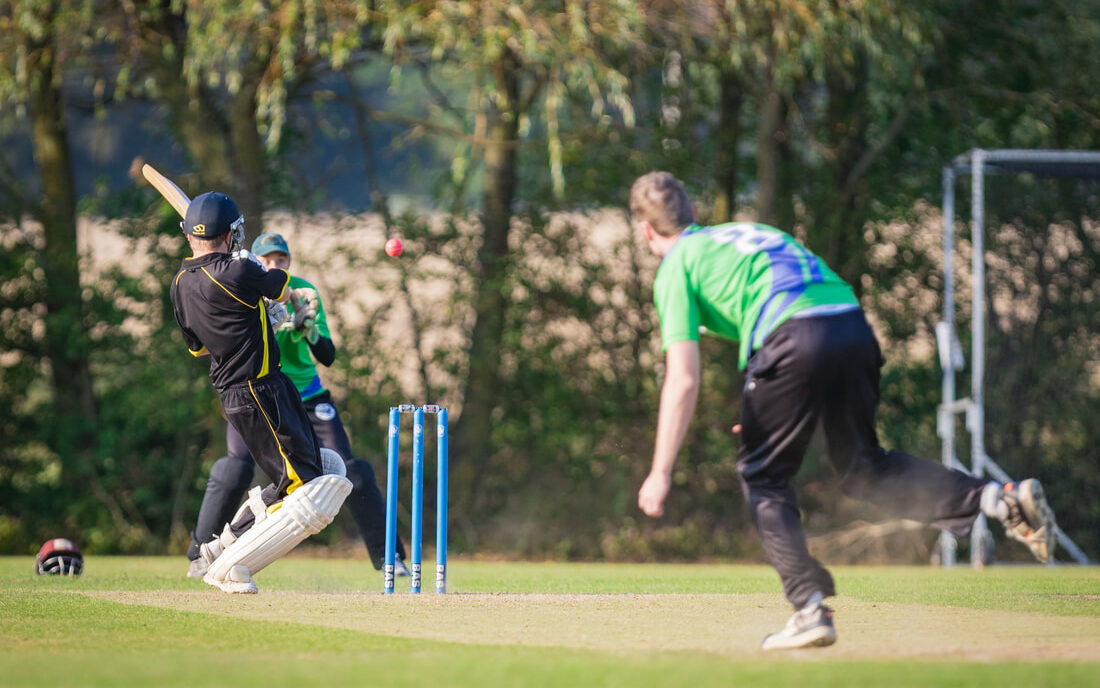 England & Wales Cricket Trust
Small Grant Scheme 2017
Our sincere thanks go to the EWCT for awarding Effingham CC an incredible £3,000 grant as part of their small grant scheme 2017. The scheme is designed to help clubs make small changes to improve their long-term sustainability and/or to increase the number of games played during the season.
At Effingham, we put the funds alongside a club contribution of £1,400 to acquire new mobile covers. This essential equipment directly contributed to improved playing conditions in 12 fixtures and ensured that 5 matches were actually played that would otherwise have been cancelled.