Welcome to Effingham Cricket Club
Effingham is a wonderful family cricket club for both senior and junior cricketers in the Borough of Guildford in Surrey. The Cricket Ground lies at the edge of Effingham Common and was originally known as The Calburn Cricket Field. The site was given to the Parish Council by the Lord of the Manor, Mr Calburn and has existed since 1853.
Known as "The Ships", the club runs two adult teams in the Fullers Brewery Surrey Cricket League, and a Sunday XI in the Village Cricket League. Our Youth Development Programme has cricketers as young as 5 years old, and junior teams play in the West Surrey Youth Cricket League.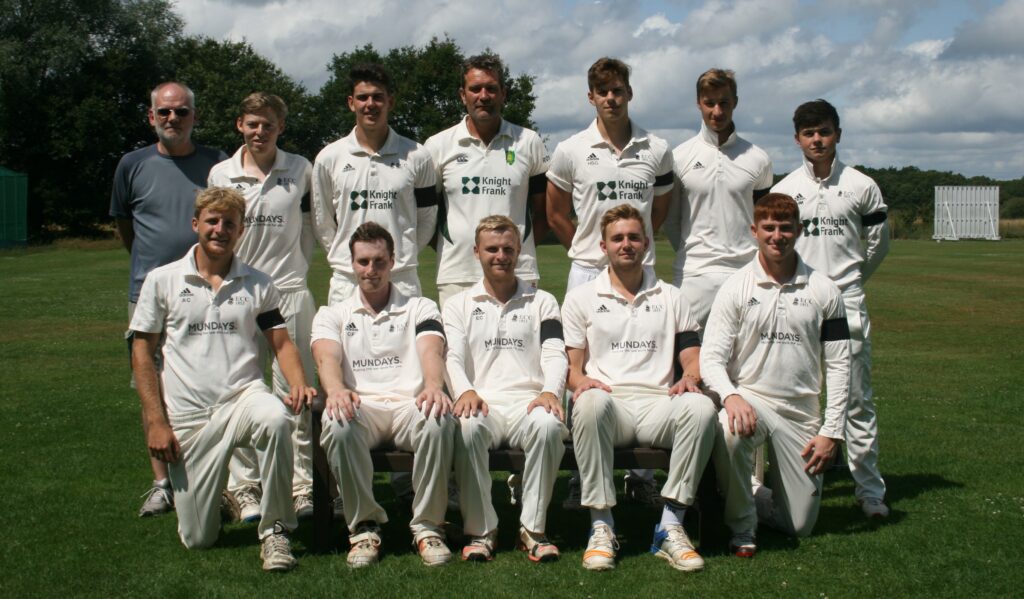 EFFINGHAM CROWNED SURREY SLAM CHAMPIONS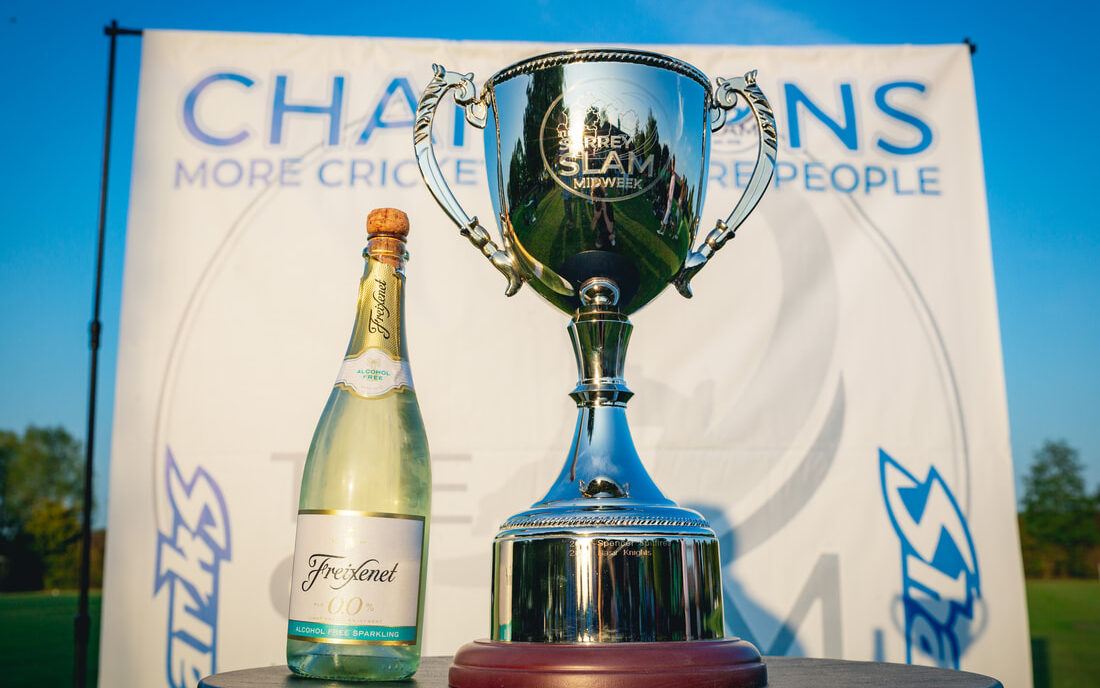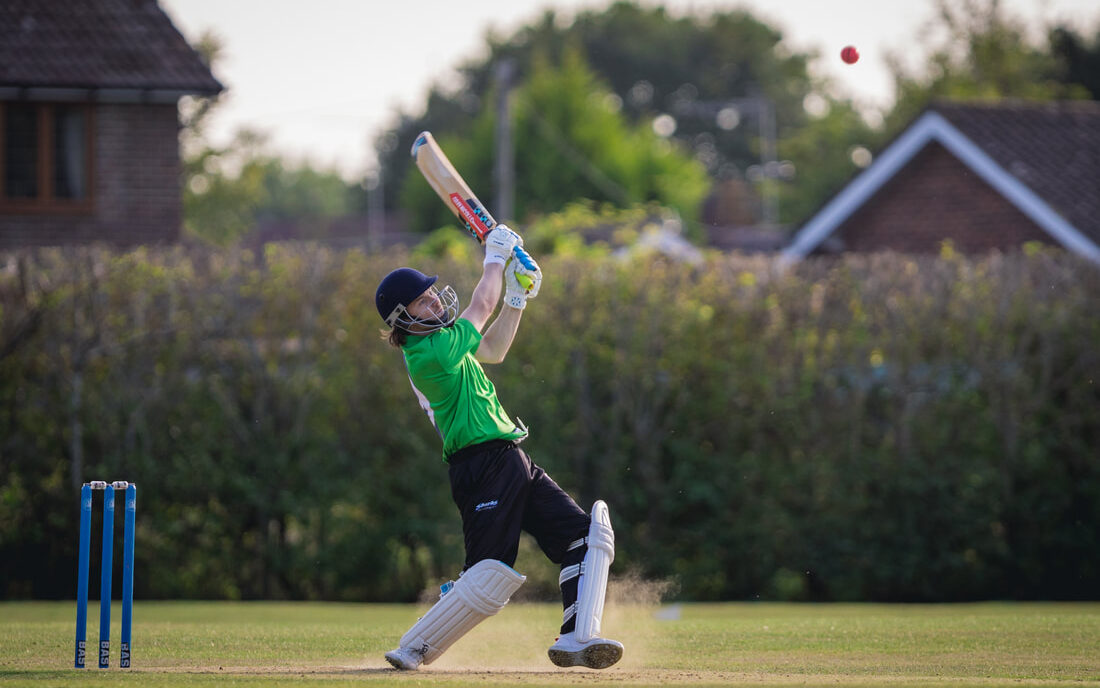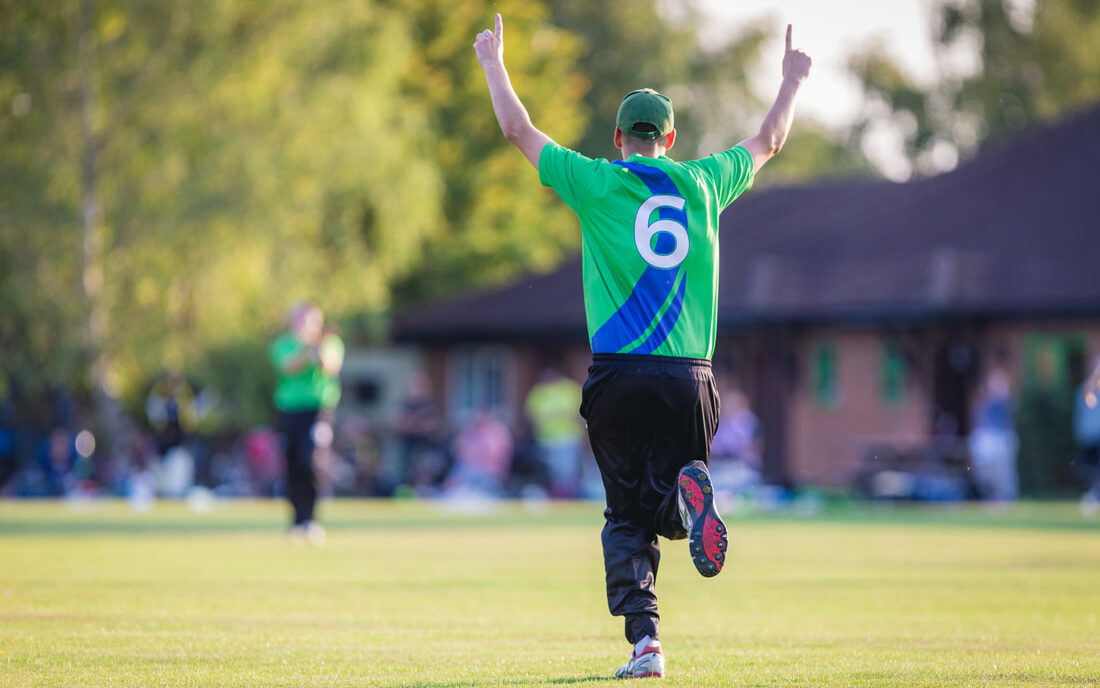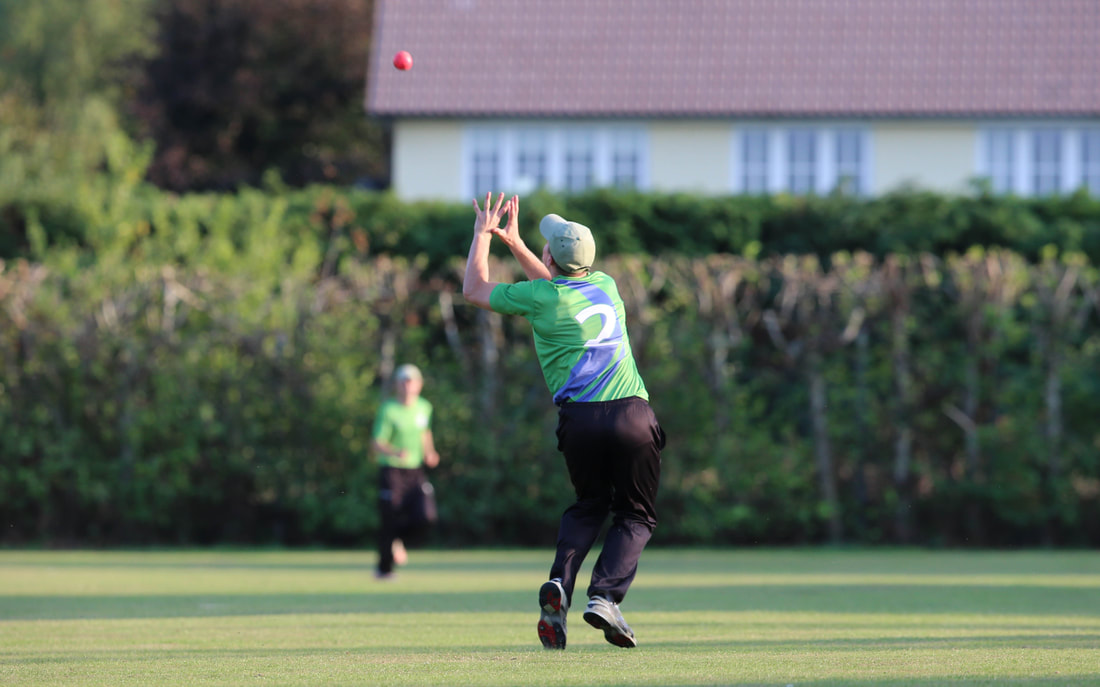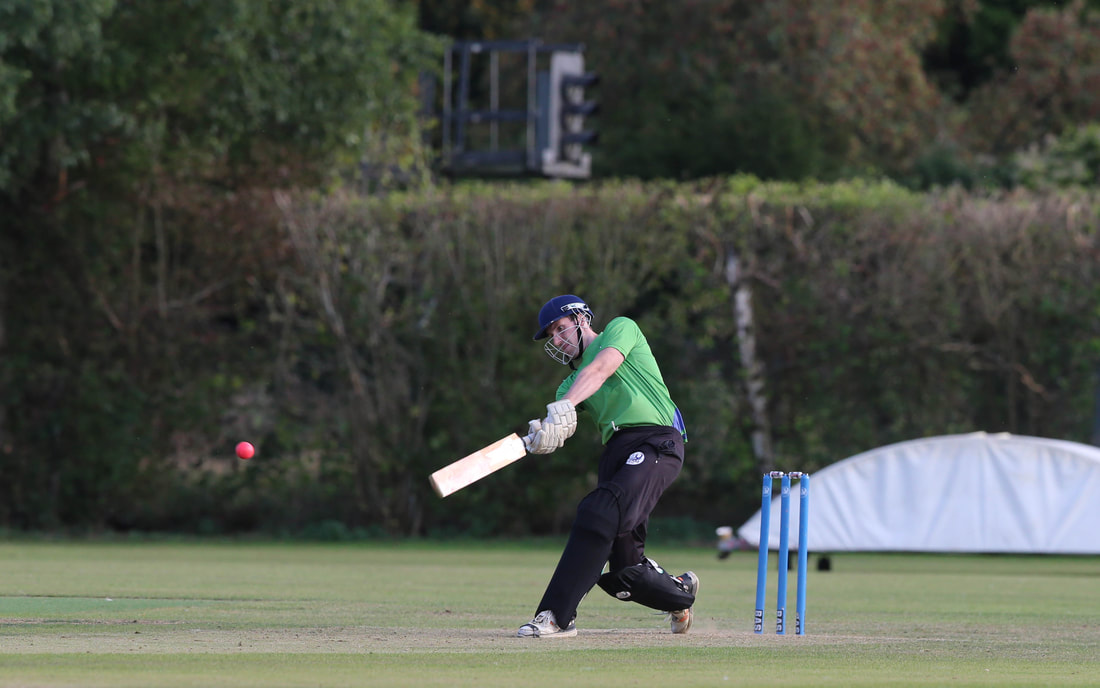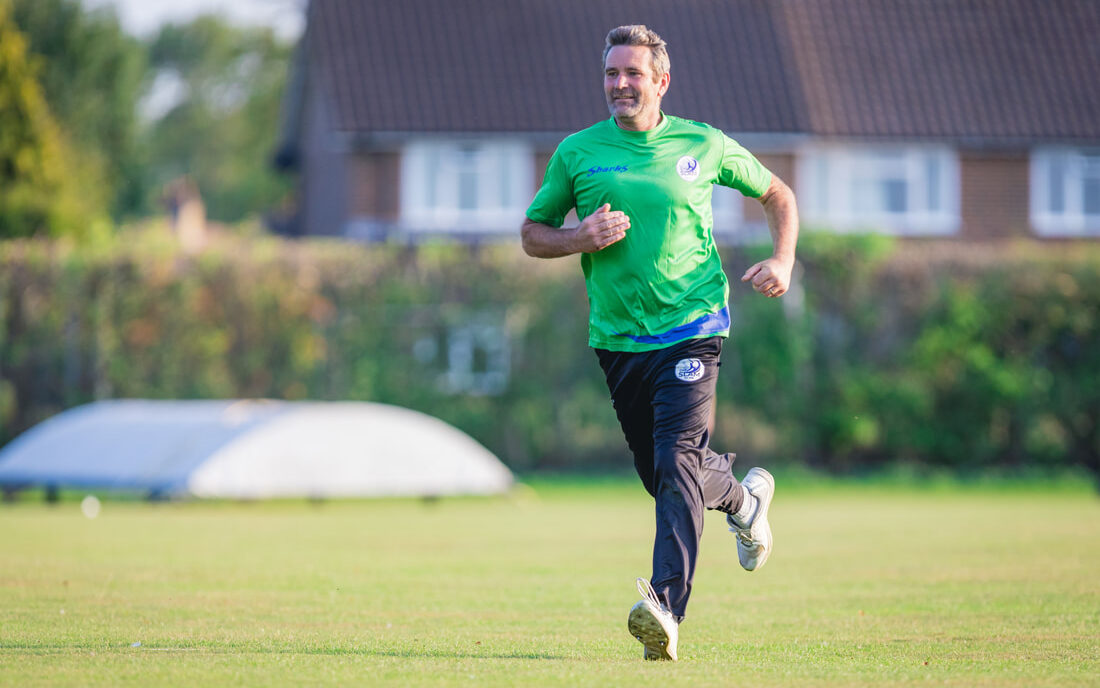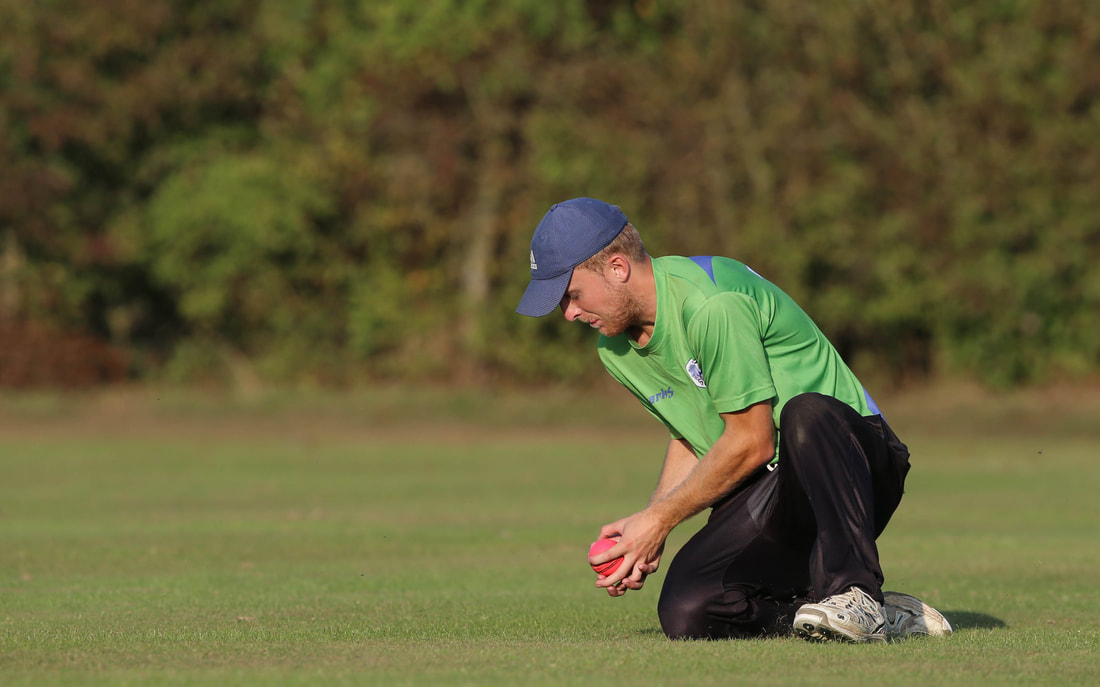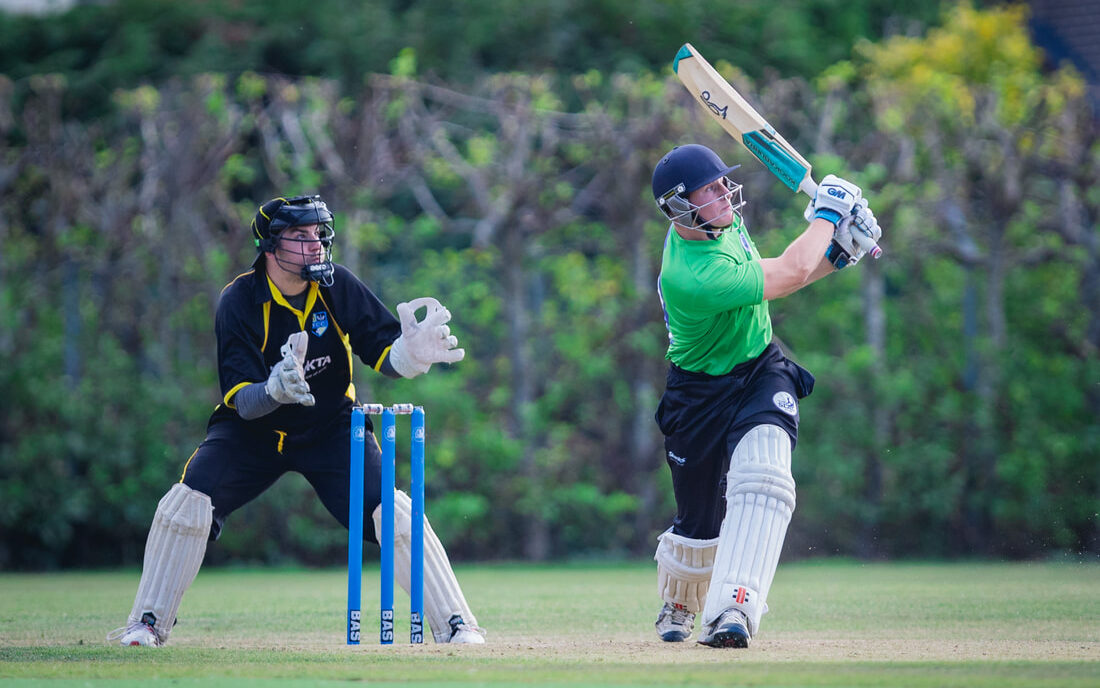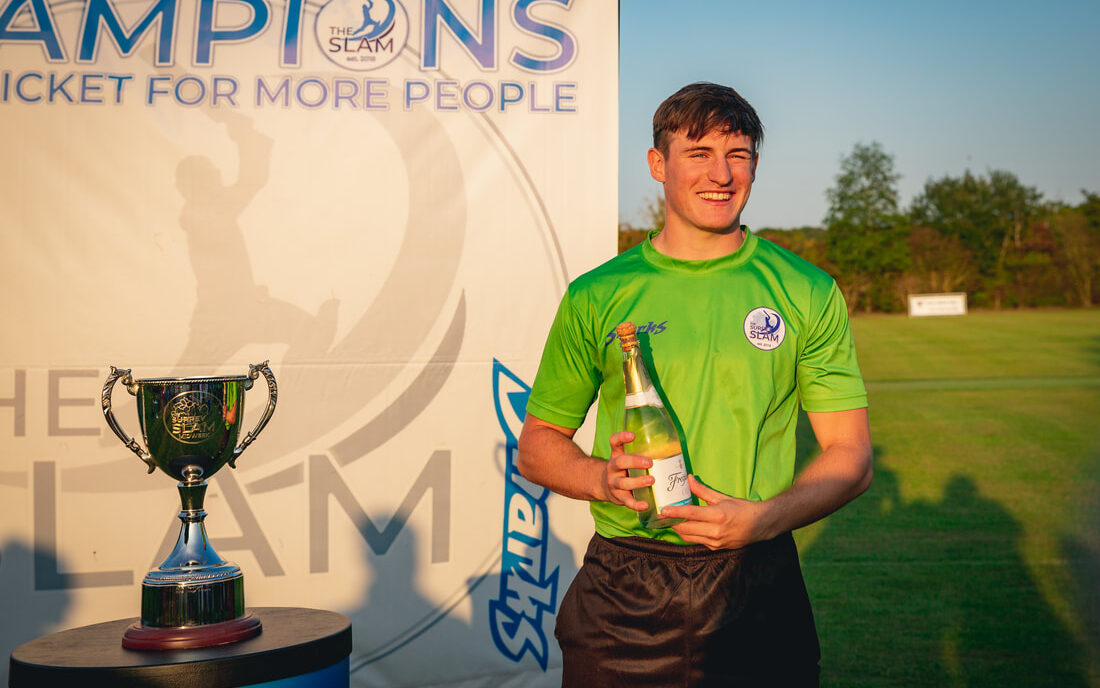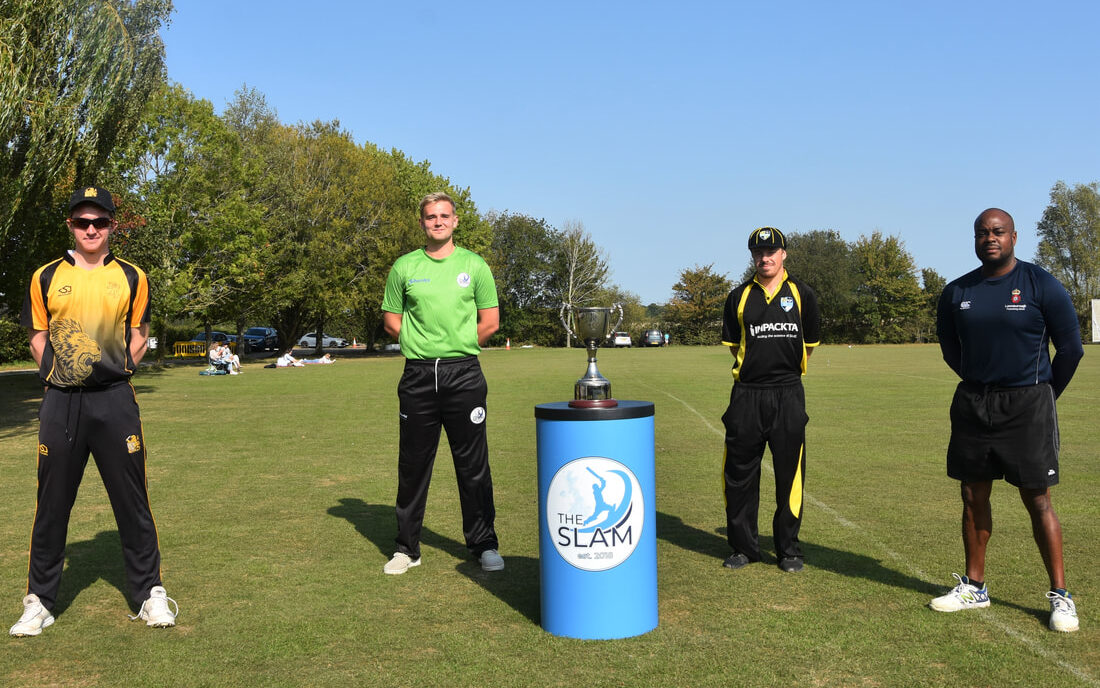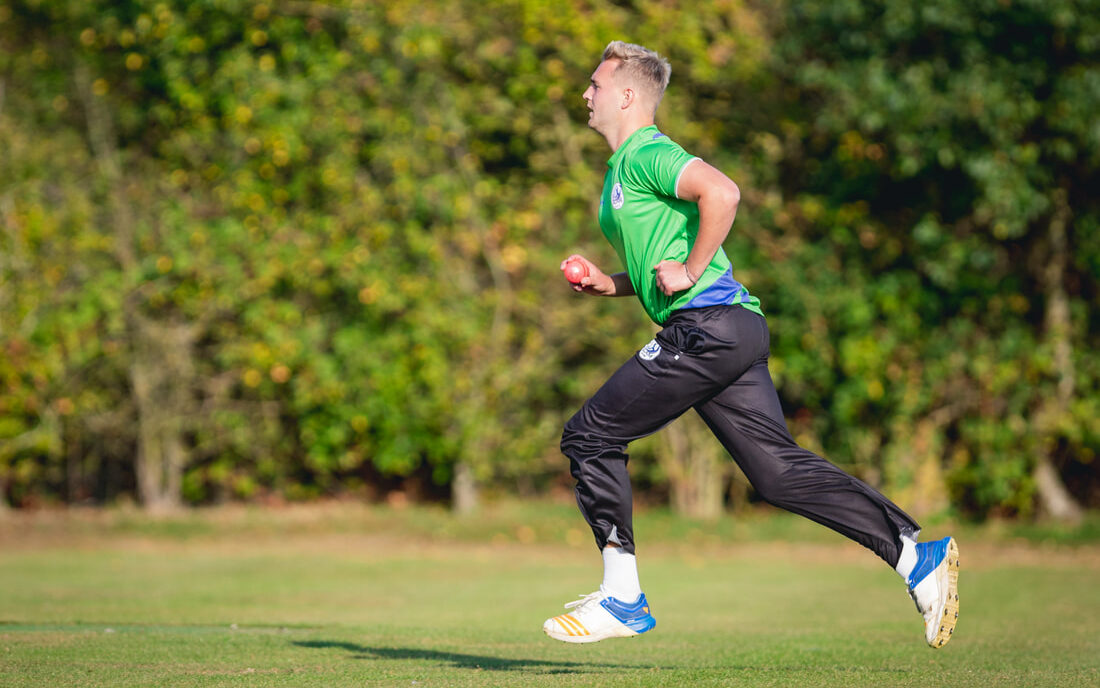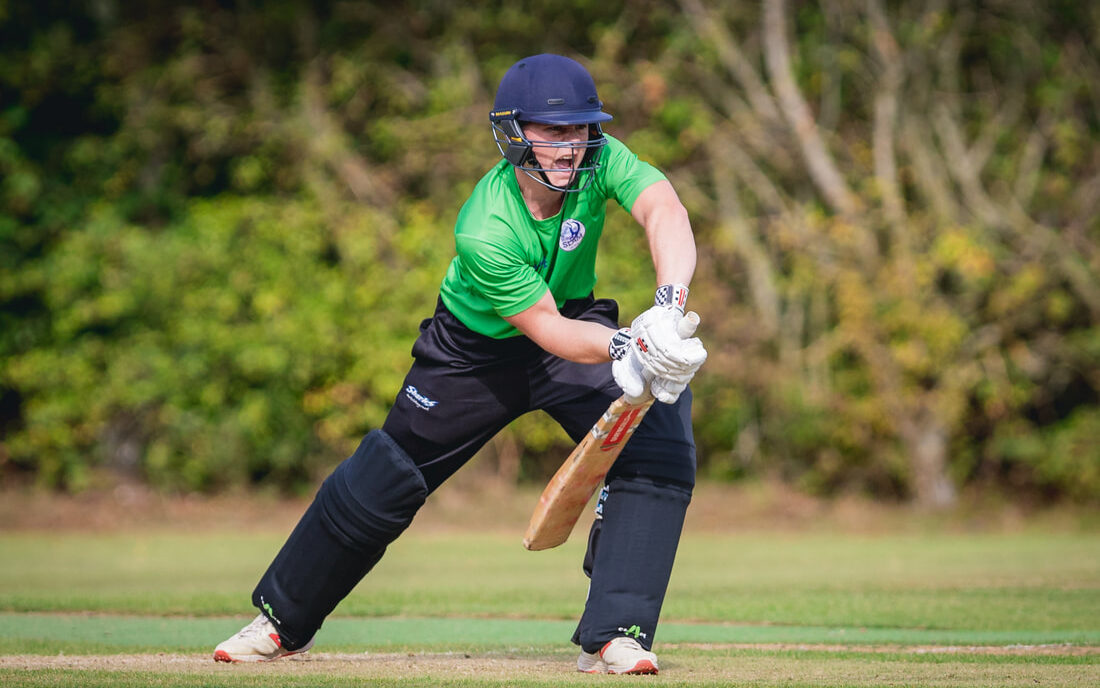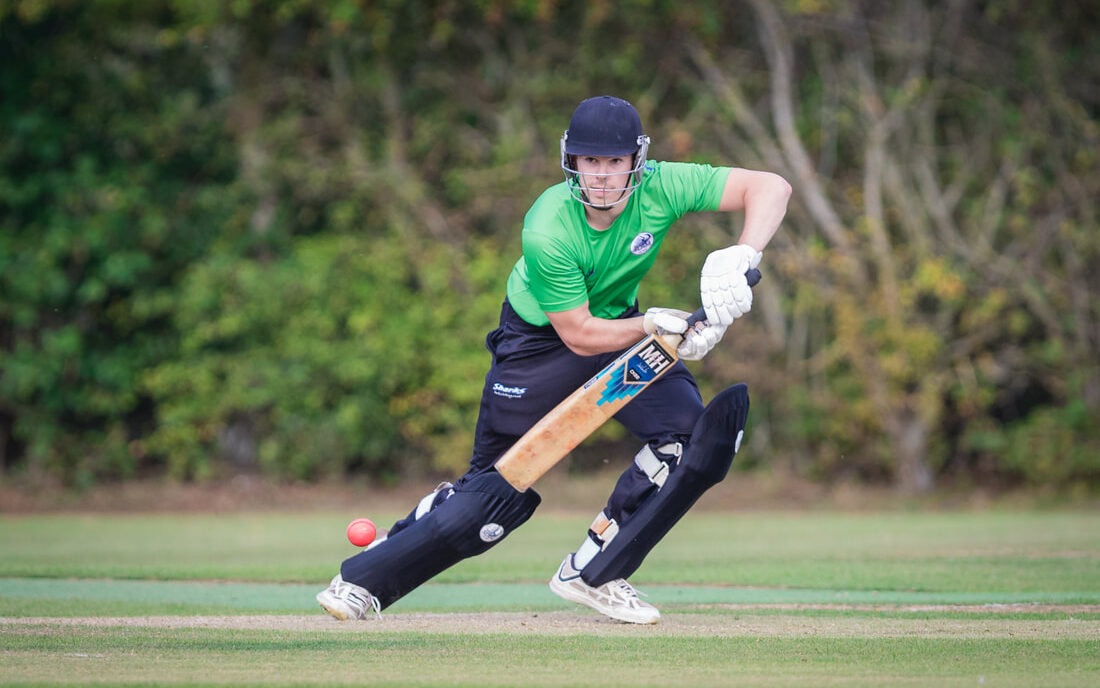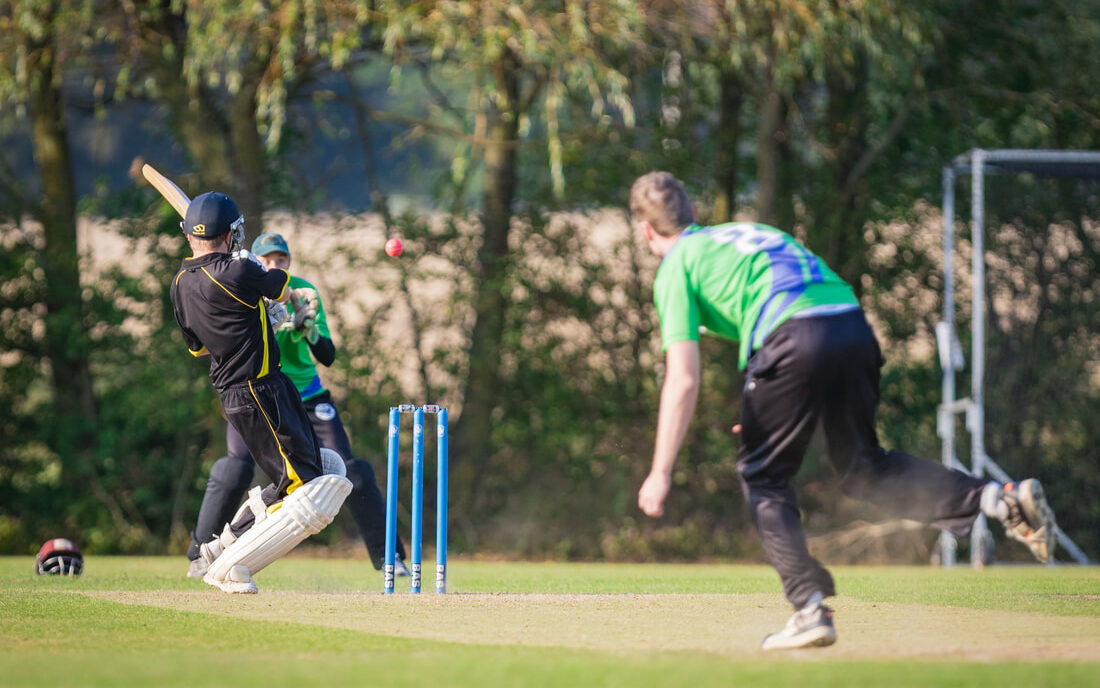 Club Sponsors – GREAT BOOKHAM TANDOORI

We are delighted to announce that we have secure a two-year sponsorship deal with The Great Bookham Tandoori! Offering "authentic Indian cuisine which looks and tastes amazing", The Great Bookham Tandoori is a local favourite among our members and is open for takeaway now!
View the menu at  PDF Menu – orders can be placed by phone: 01372 459136/451494
Our warmest thanks are extended to Bookham Tandoori for their interest and supporting our club!
---
Club Sponsors – Mundays LLP


We are delighted to announce a new three-year sponsorship deal with Mundays LLP! Mundays will be our title sponsors and their name will appear around the ground and on our new playing shirts.
Our warmest thanks are extended to Mundays for their interest and supporting our club.
Mundays' experienced lawyers are recognised for their high quality work and depth of knowledge across private and commercial client work. For more information about their insights and services, please visit their website at http://www.mundays.co.uk or send an email to enq@mundays.co.uk.
Sponsor Effingham Cricket Club
We have a range of sponsorship opportunities available for any individual or organisation wishing to help support a growing club. Any financial support we receive is invested into improving the club facilities and enhancing the long term plans we have for leaving a lasting legacy of cricket in Effingham for future generations. Please contact us if you, or your employer, would be interested in helping us.
England & Wales Cricket Trust
Small Grant Scheme 2017
Our sincere thanks go to the EWCT for awarding Effingham CC an incredible £3,000 grant as part of their small grant scheme 2017. The scheme is designed to help clubs make small changes to improve their long-term sustainability and/or to increase the number of games played during the season.
At Effingham, we put the funds alongside a club contribution of £1,400 to acquire new mobile covers. This essential equipment directly contributed to improved playing conditions in 12 fixtures and ensured that 5 matches were actually played that would otherwise have been cancelled.