Welcome to Effingham Cricket Club
Effingham is a wonderful family cricket club for both senior and junior cricketers in the Borough of Guildford in Surrey. The Cricket Ground lies at the edge of Effingham Common and was originally known as The Calburn Cricket Field. The site was given to the Parish Council by the Lord of the Manor, Mr Calburn and has existed since 1853.
Known as "The Ships", the club runs two adult teams in the Fullers Brewery Surrey Cricket League, and a Sunday XI in the Village Cricket League. Our Youth Development Programme has cricketers as young as 5 years old, and junior teams play in the West Surrey Youth Cricket League.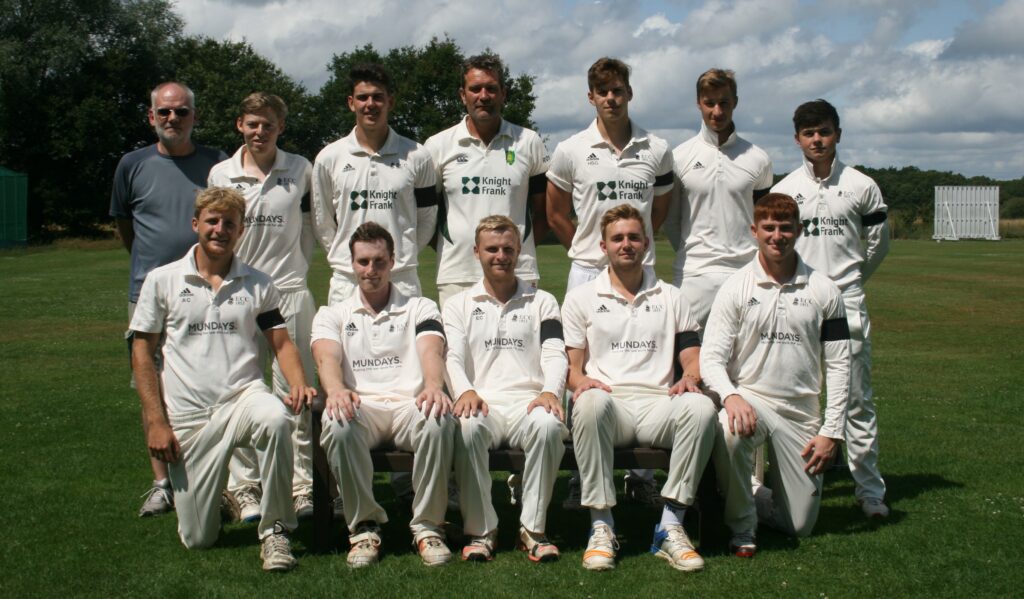 EFFINGHAM CROWNED SURREY SLAM CHAMPIONS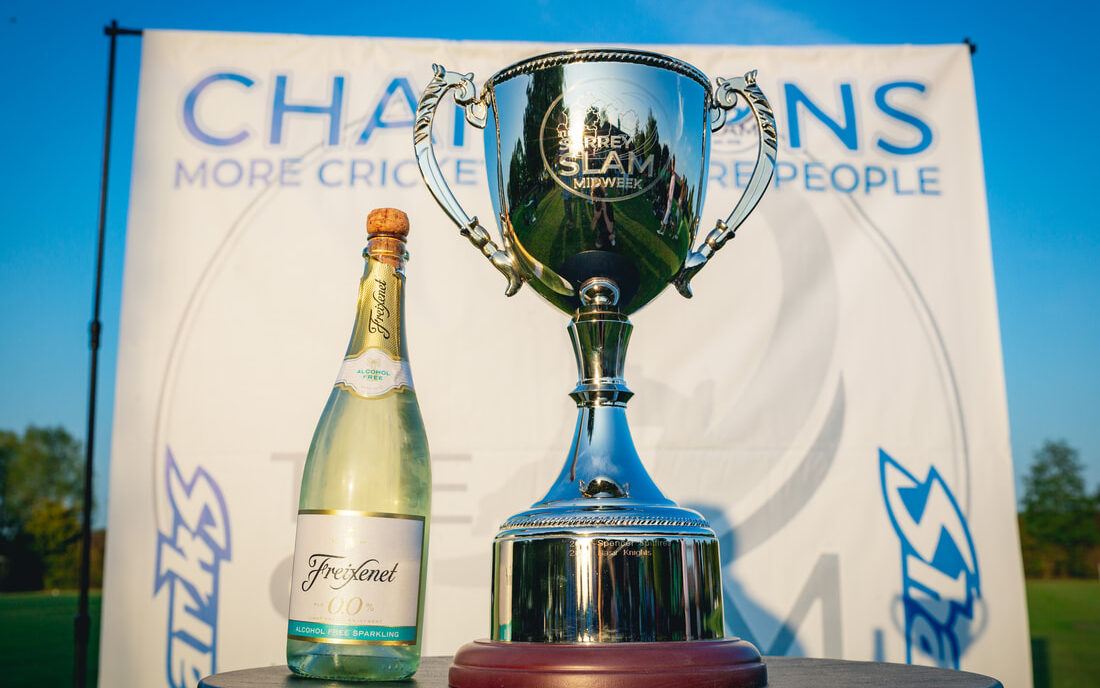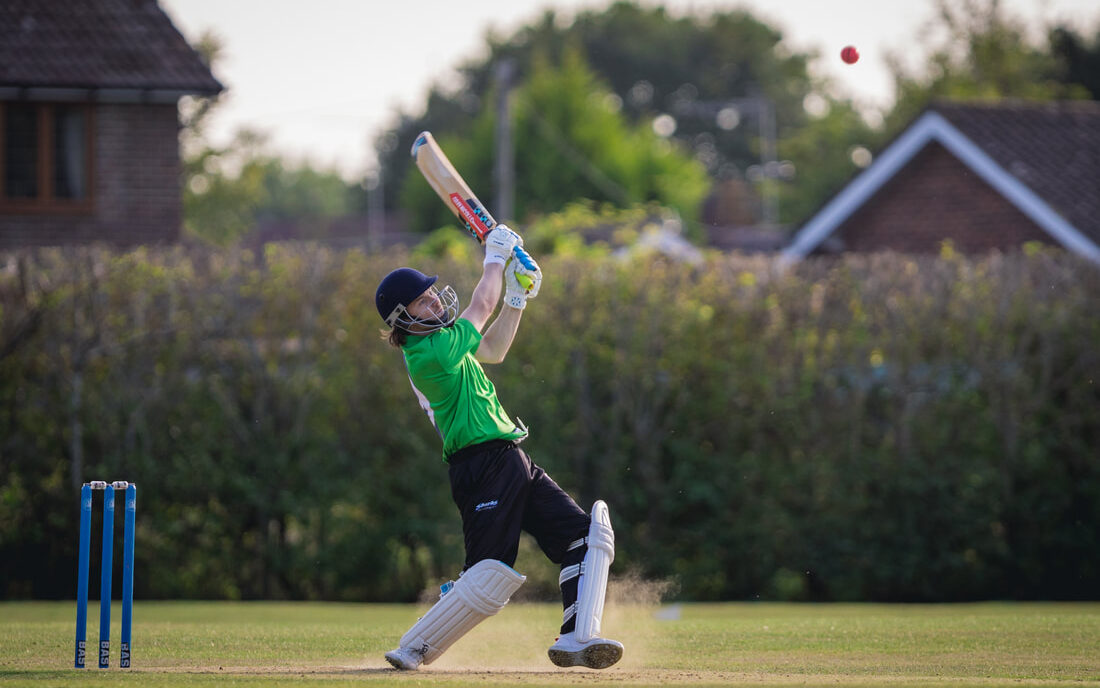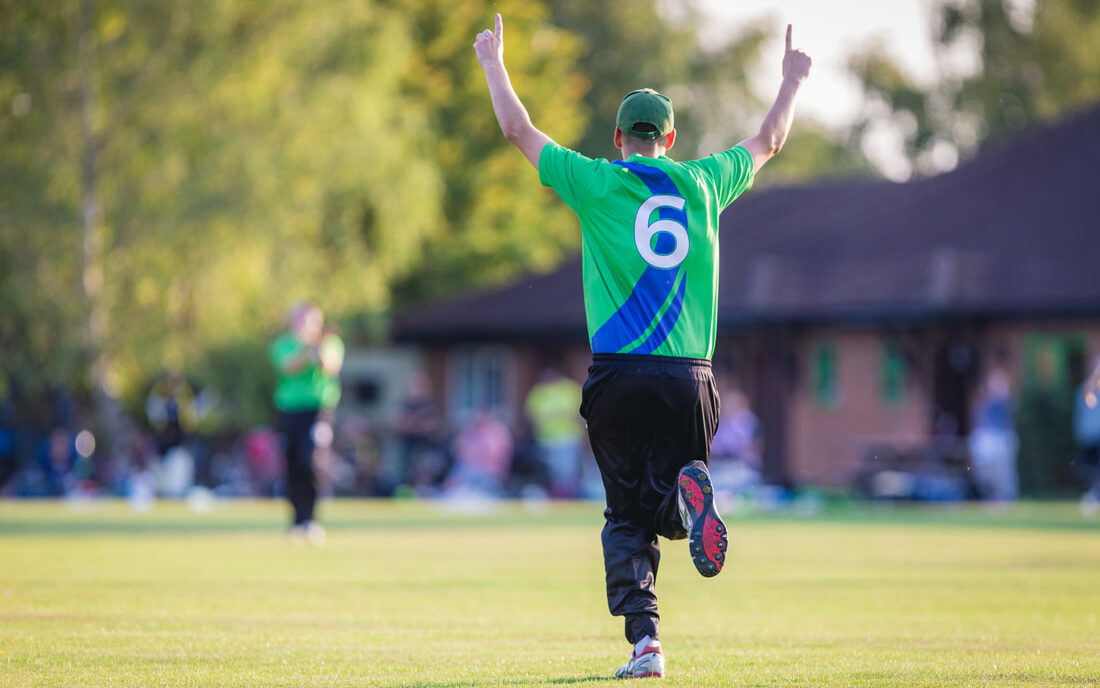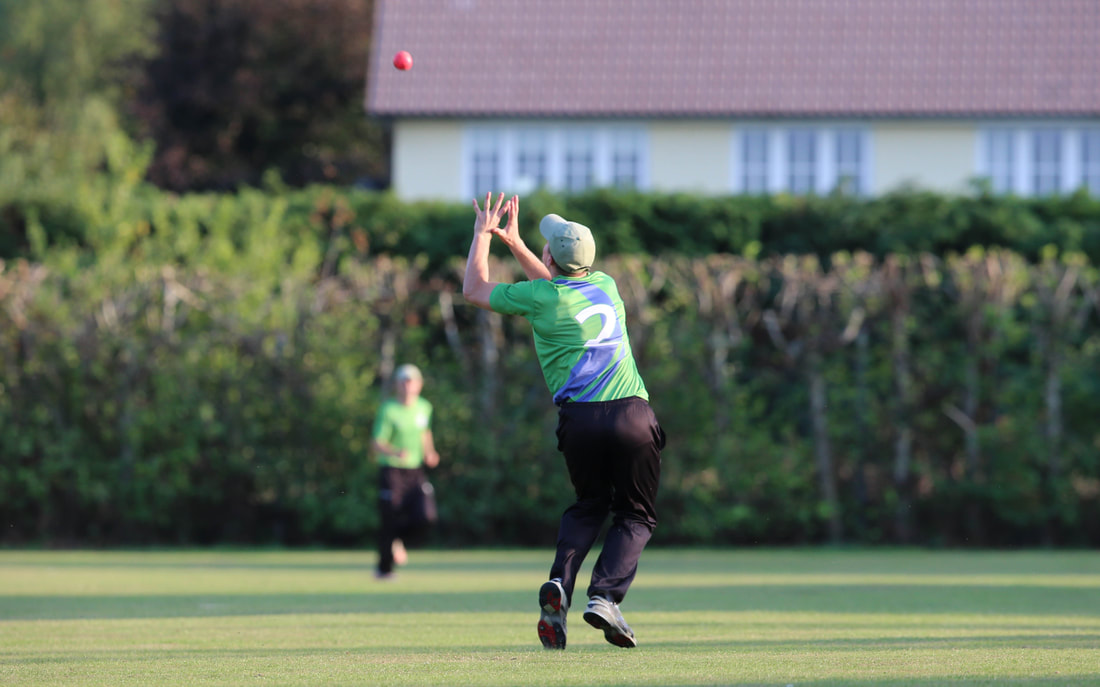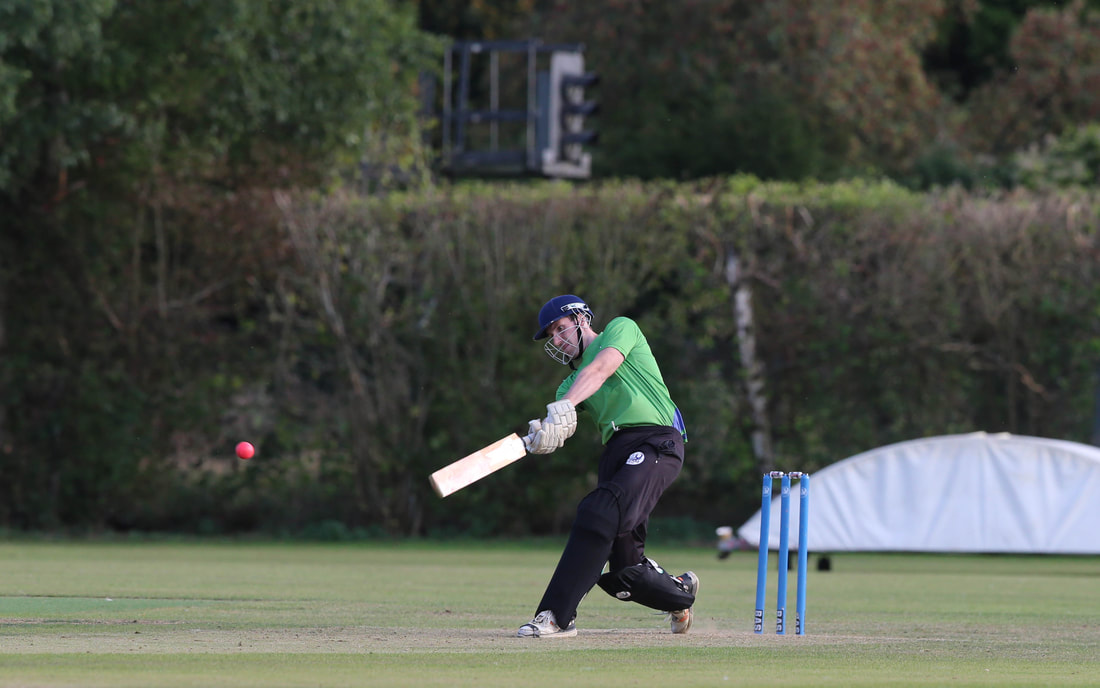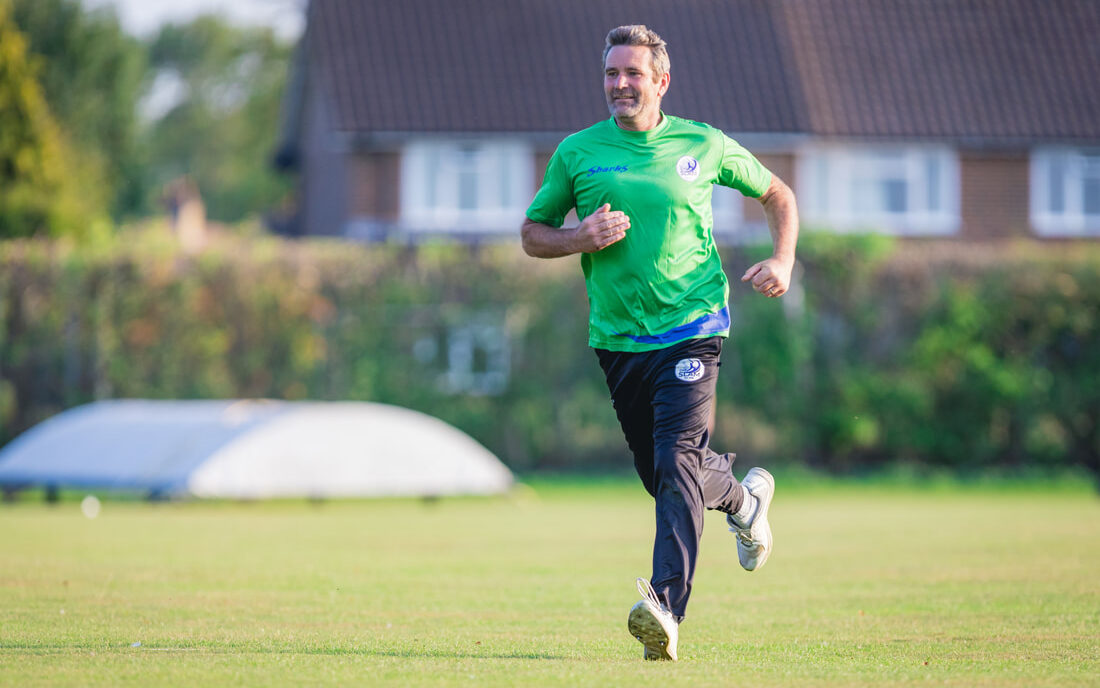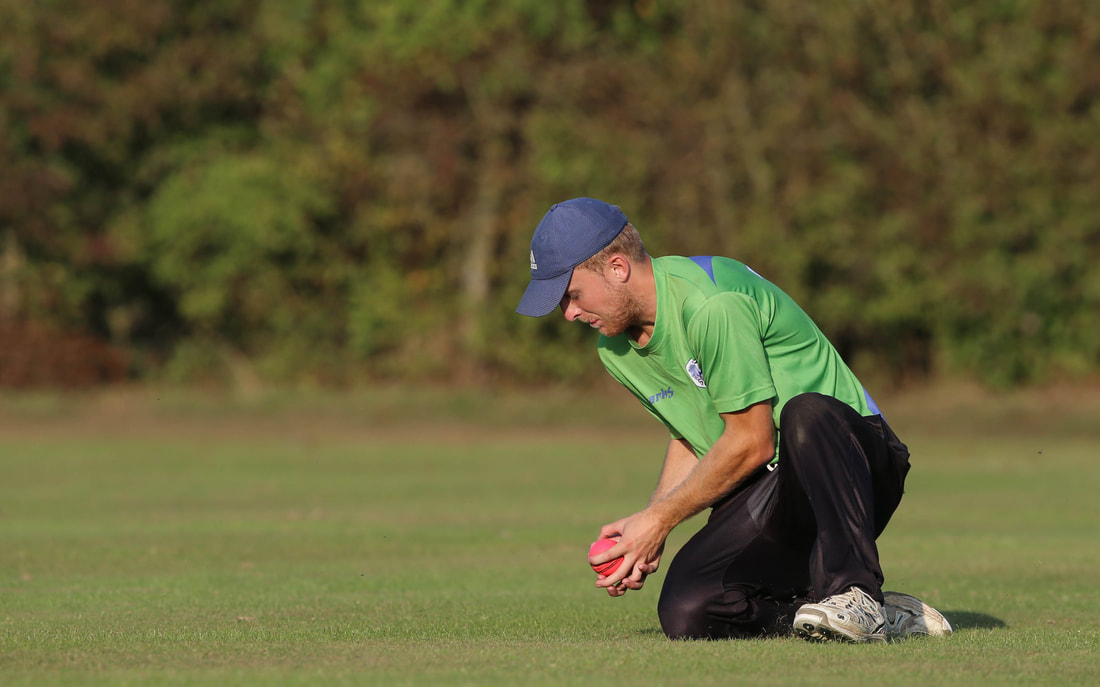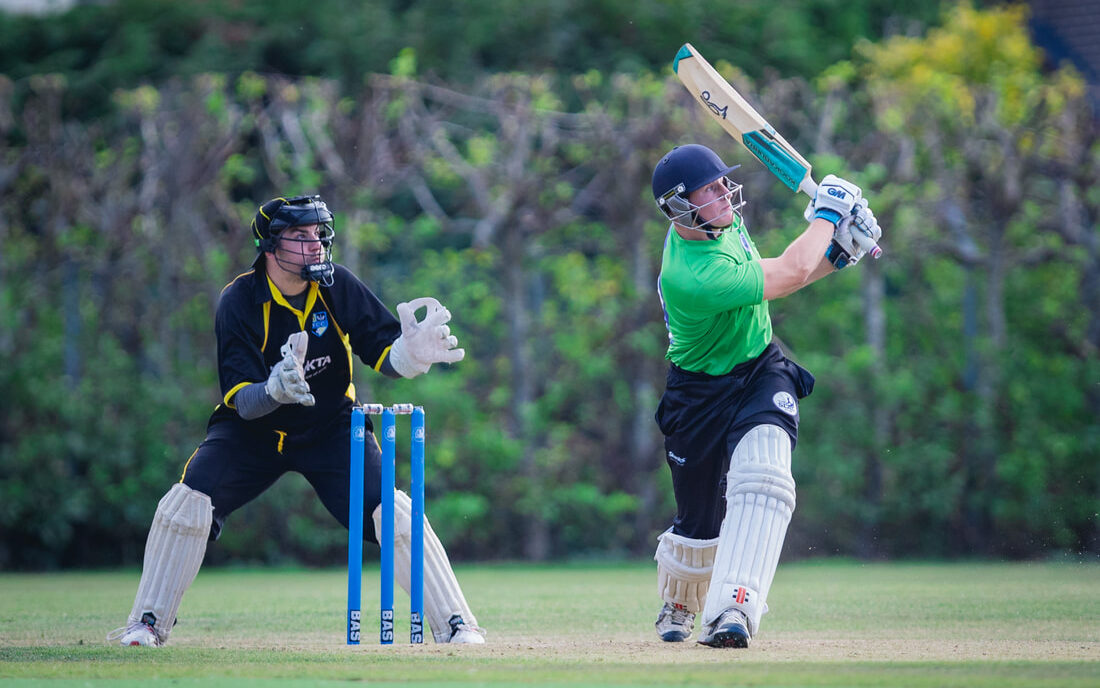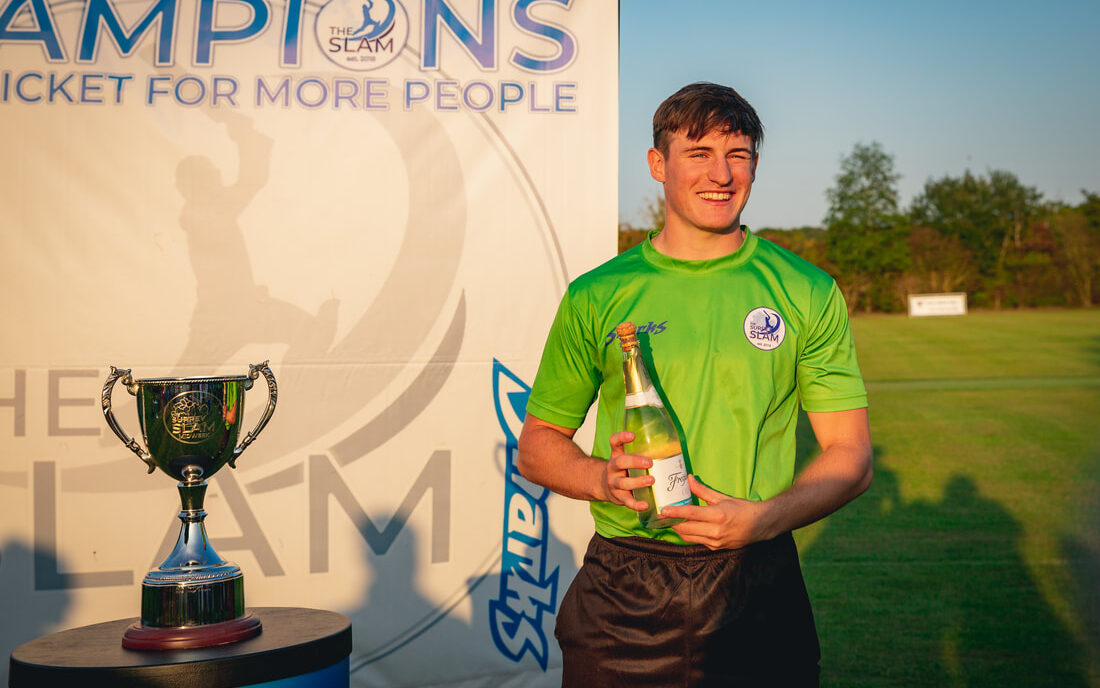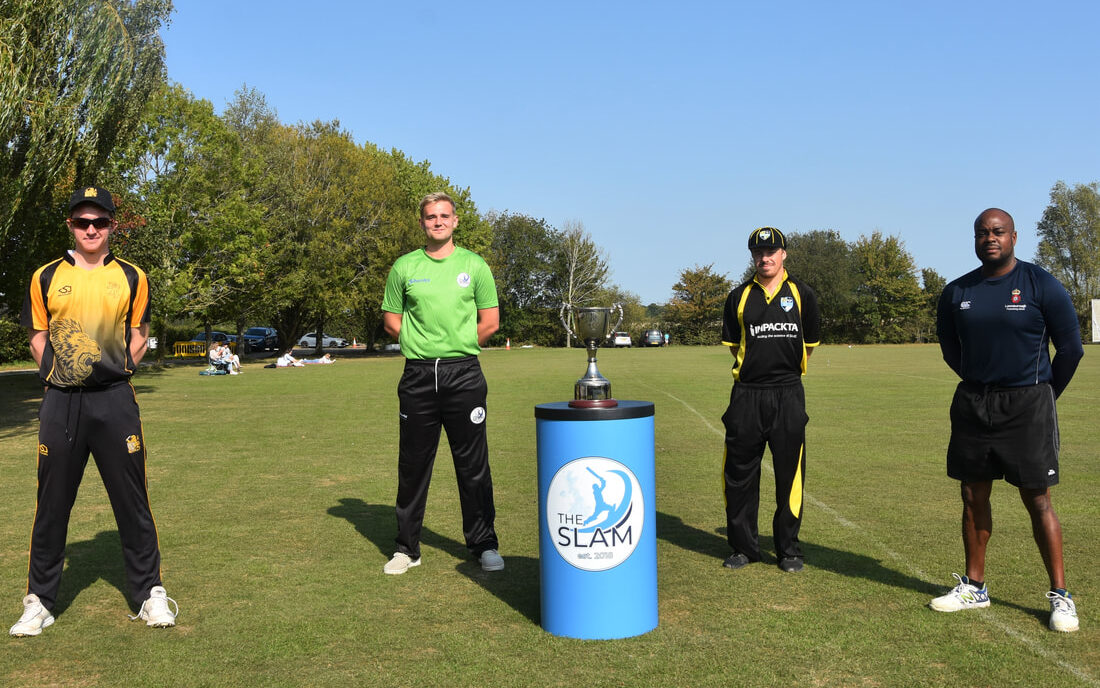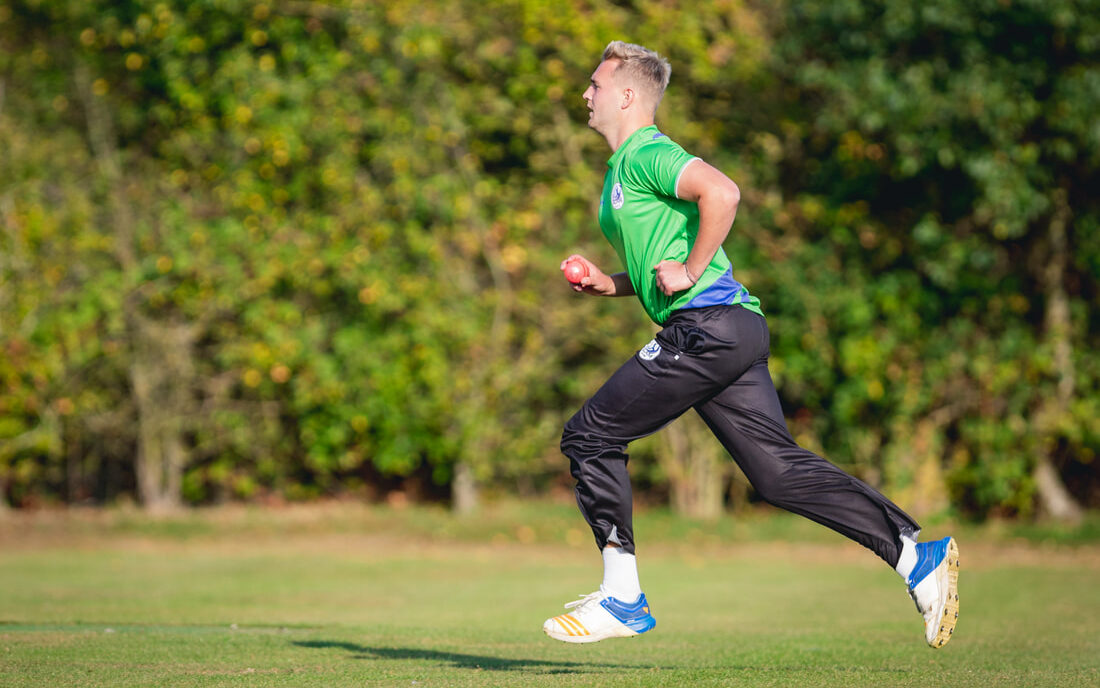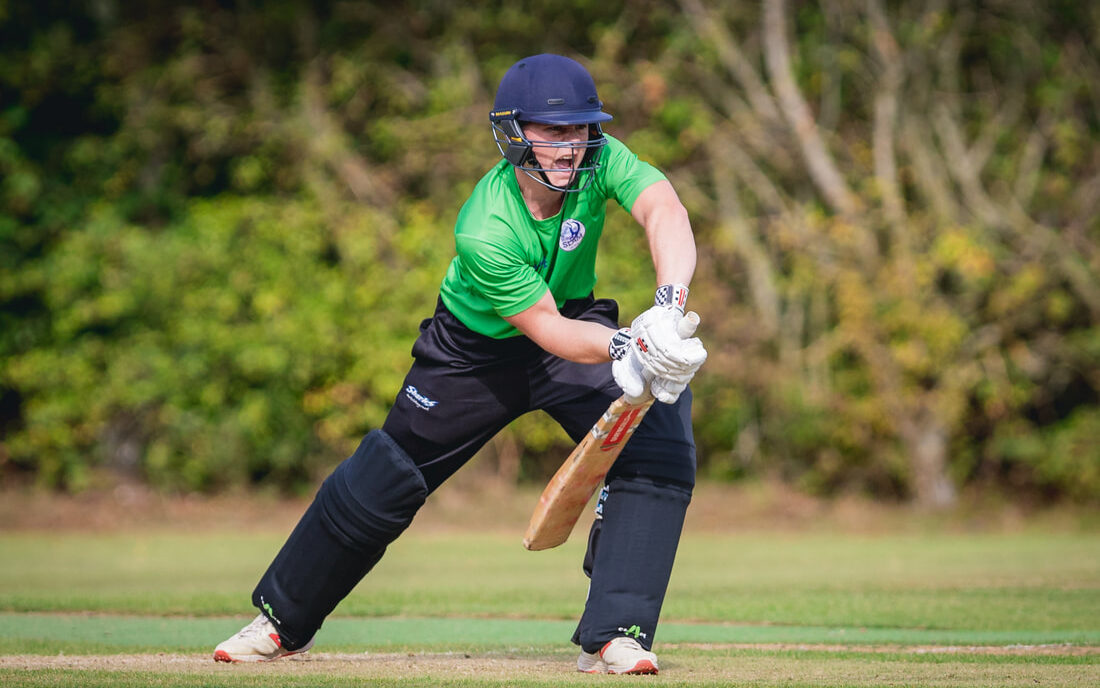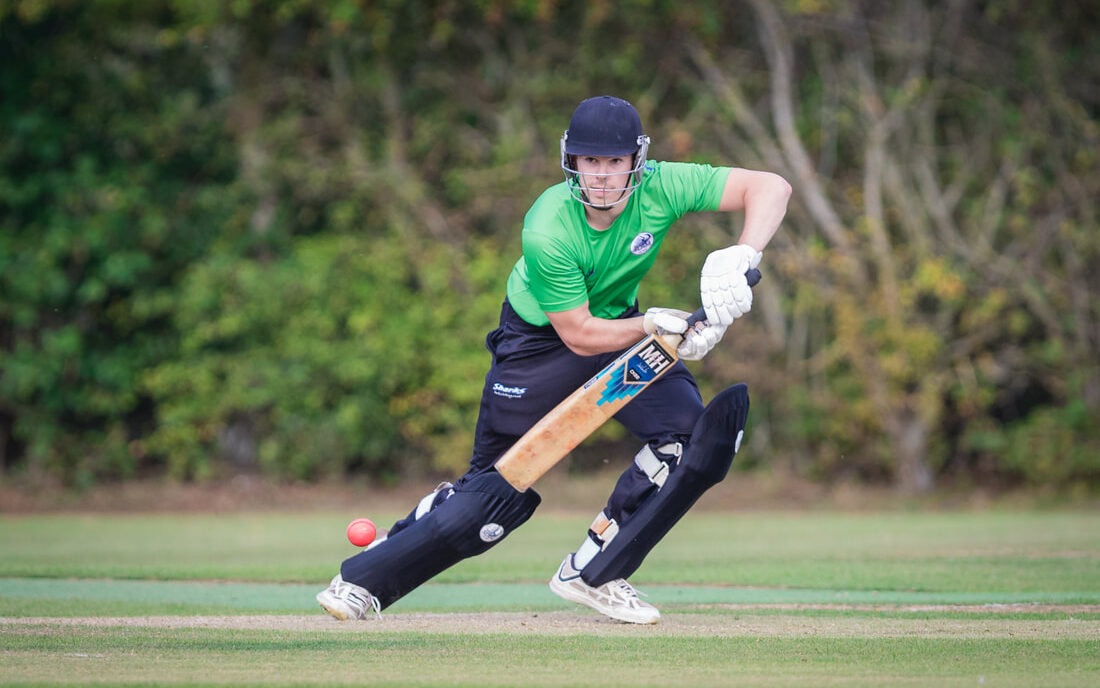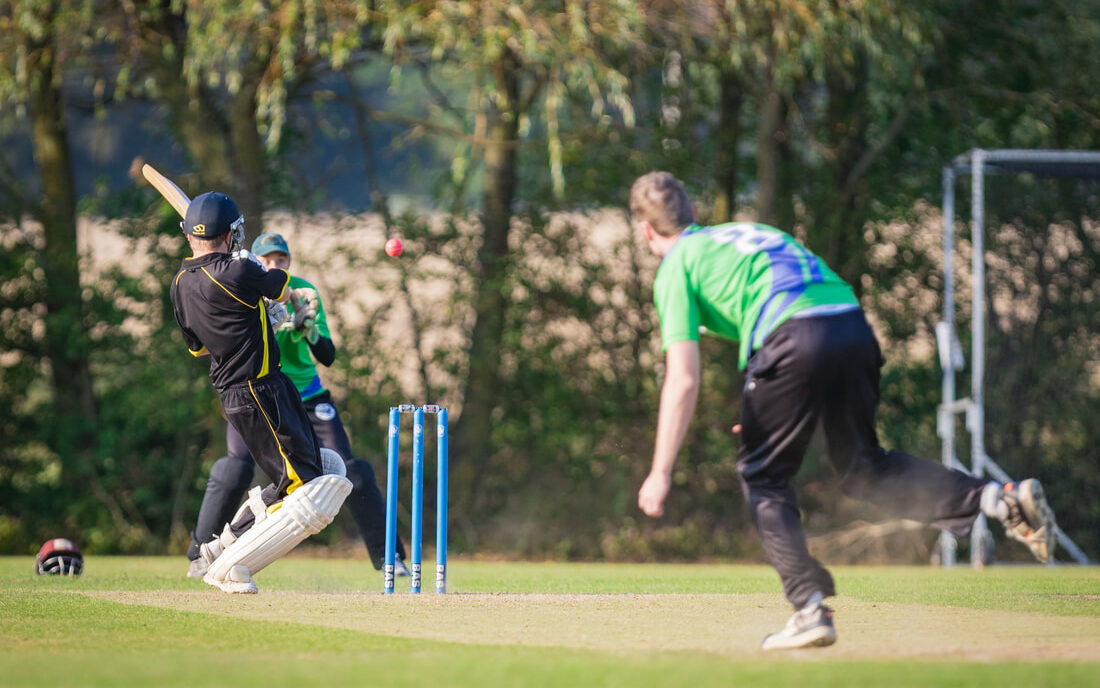 England & Wales Cricket Trust
Small Grant Scheme 2017
Our sincere thanks go to the EWCT for awarding Effingham CC an incredible £3,000 grant as part of their small grant scheme 2017. The scheme is designed to help clubs make small changes to improve their long-term sustainability and/or to increase the number of games played during the season.
At Effingham, we put the funds alongside a club contribution of £1,400 to acquire new mobile covers. This essential equipment directly contributed to improved playing conditions in 12 fixtures and ensured that 5 matches were actually played that would otherwise have been cancelled.